random pics of the kiddos
isnt she cute!...
to see more pics please........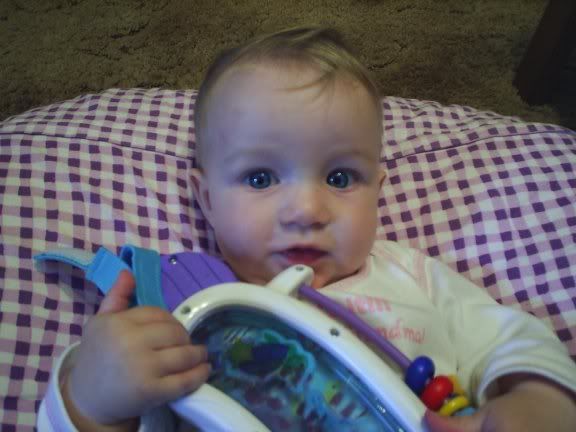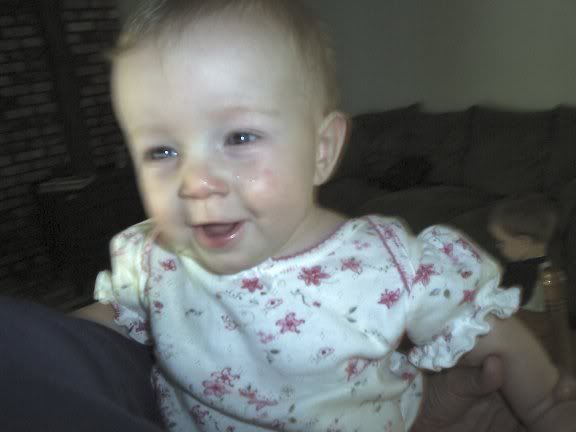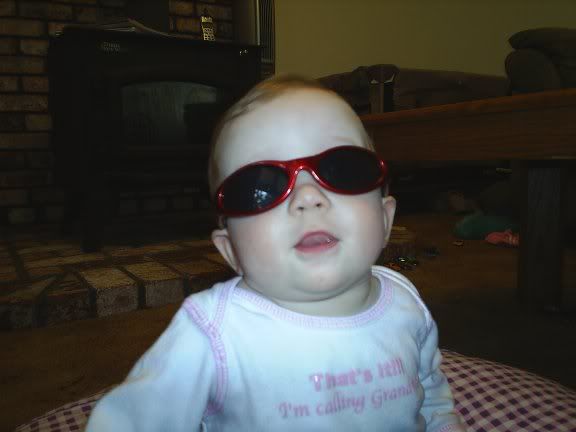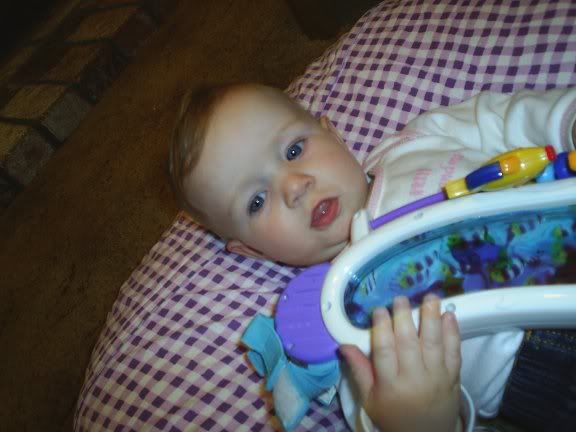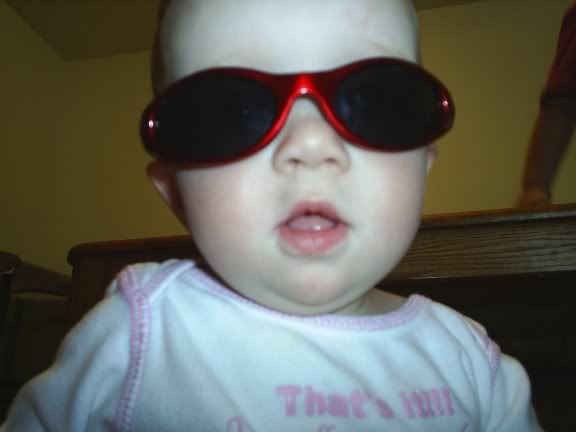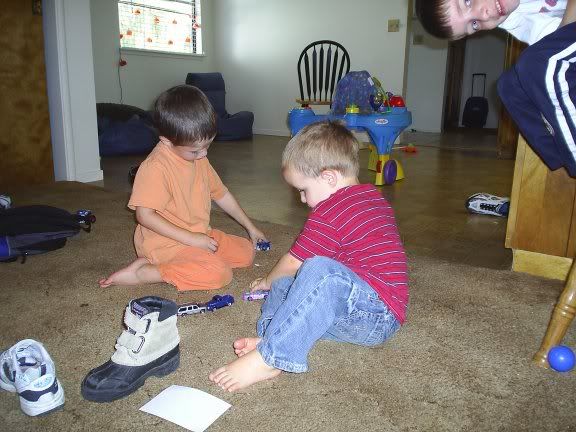 boys and their cars

doin homework (cant you tell lol)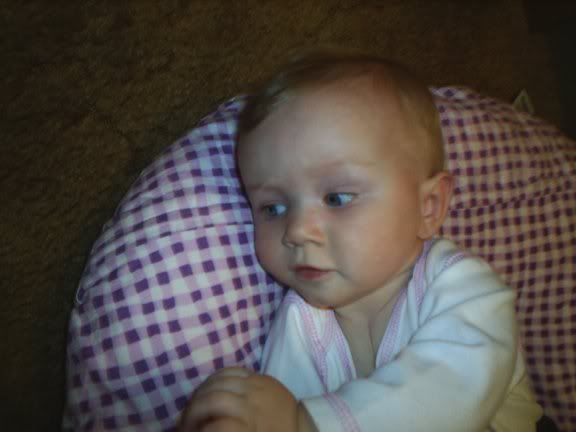 lol she was trying to sit up from a layin down position in this pic she looks sooo funny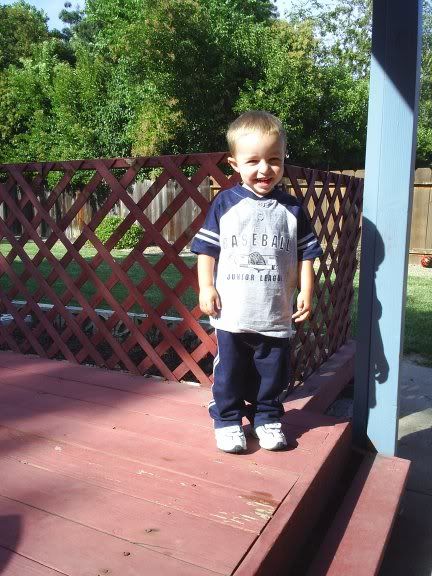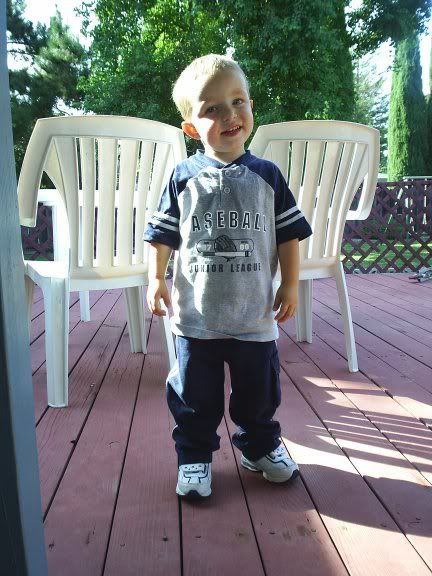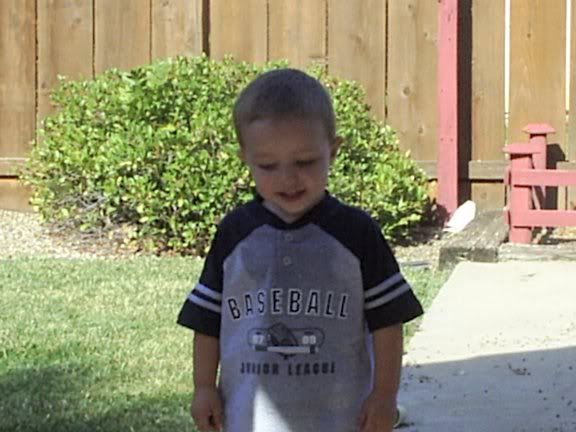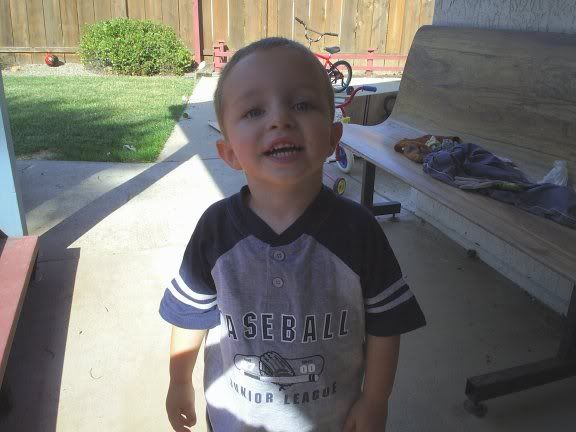 isnt he handsome!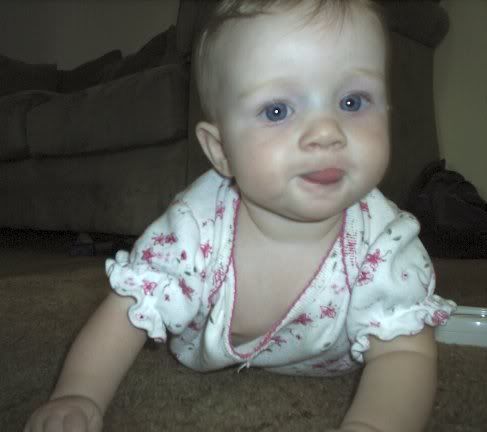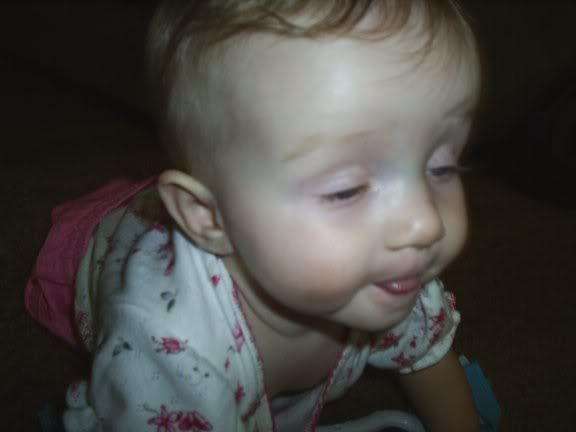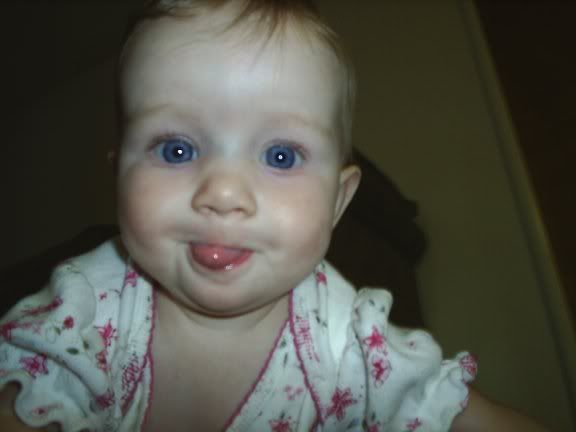 her and her little tounge thing lol shes so cute!