to see this weeks spf's please........

for todays self portrait friday Katy wanted a before and after so heres my kitchen before i cleaned it and after i cleaned it i had to take the pic so im not in the pic sorrryyy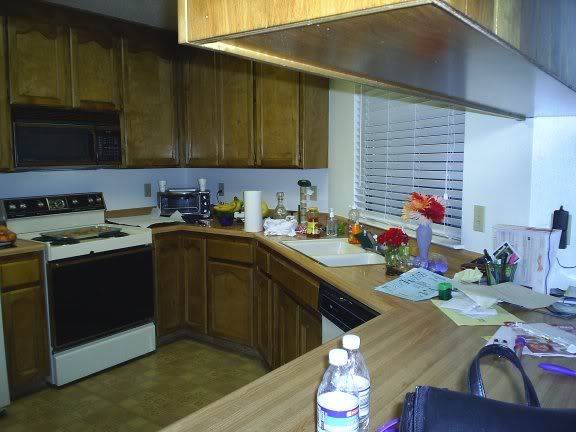 and after




and for stuff portrait friday Kristene wanted
1. A tacky vacation picture
uhmmmm we havnt gone on vacation so uhm sorry no vacation pics =( we suck lol
2. Something your kid (or pet) made

evan brought this home from school cute huh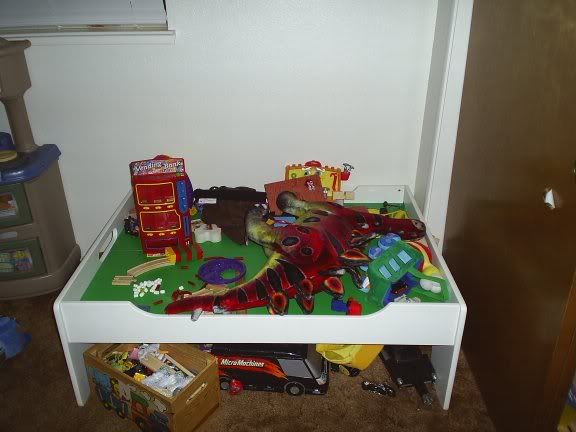 jarod and caylum made this for me ... A MESS
3. Your hairbrush/s


my brush before i brushed my hair today....
and after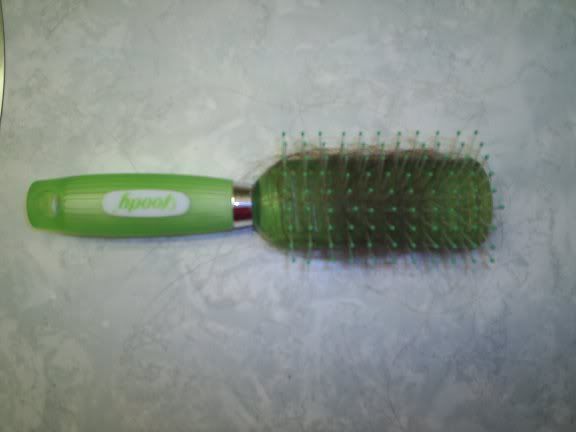 gross huh darn post partum shedding bleck course my hairs very long so a little goes a long way but still bleck who knows how much landed on the floor!