I finally got all my programs back on my puter so it is now picture time! and iv got LOTS of them to share so to start us out please...........

here are my little sickies
Jarod


Caylum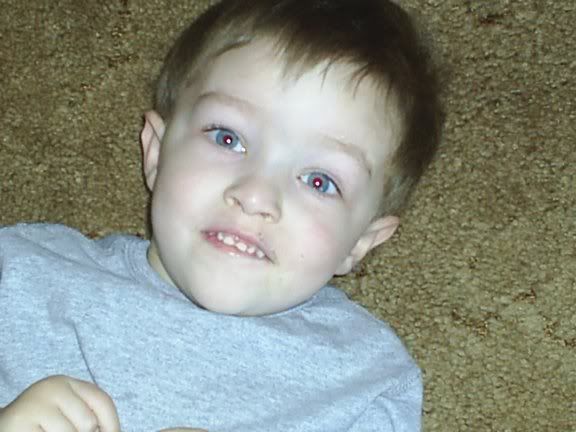 Evan and Kiara


Cay


Jarod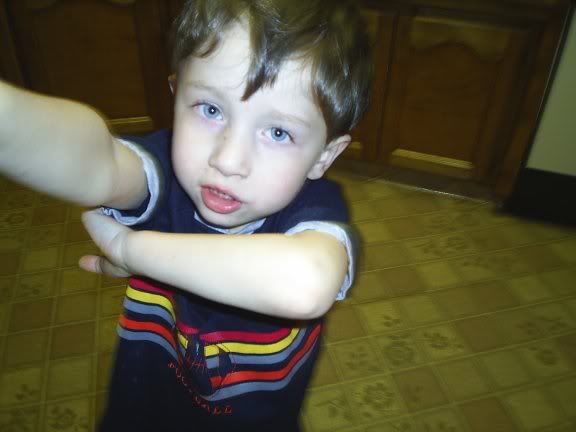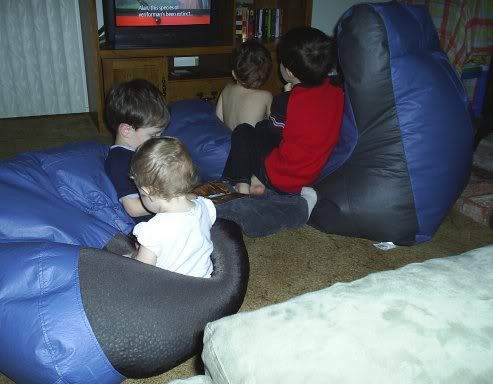 he was SO exhausted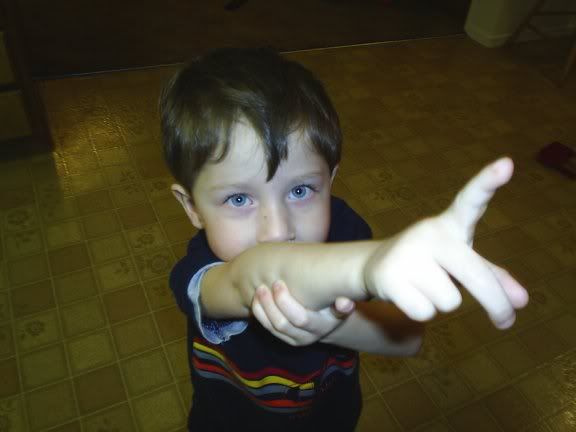 GIVE ME the CANDY buhbuh I's wants its! what mom! im kinda busy here!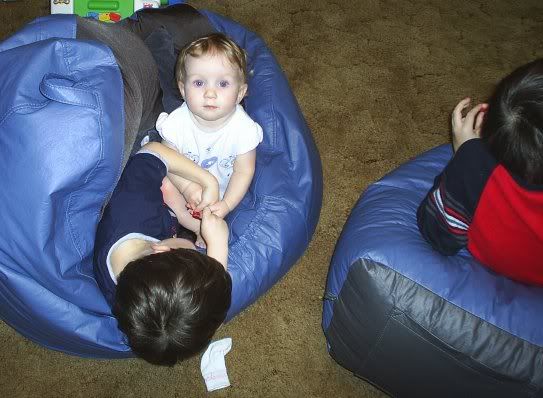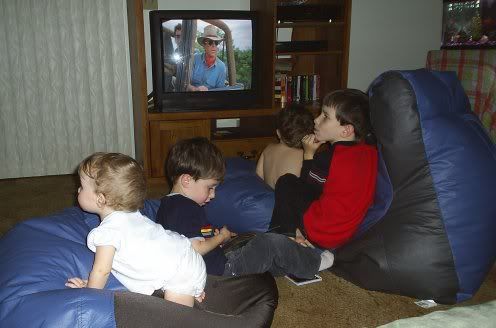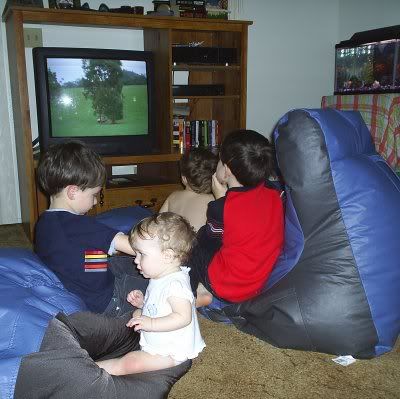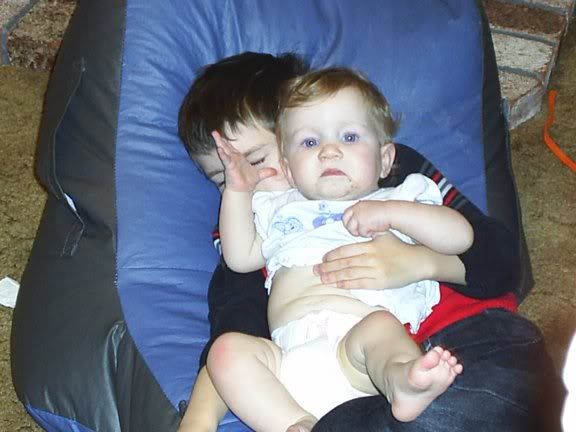 Cay is obsessed with his nippies he always looks like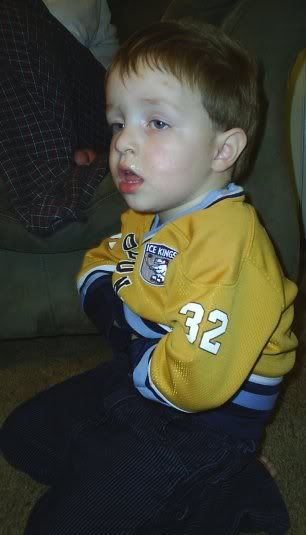 ok this post is complete on to the next!