Last night we hosted a big ol get together off all the family that was here at our house it was a total blast we hung out ate played games and chatted away half the night (noone got their nails painted though lol) for more please............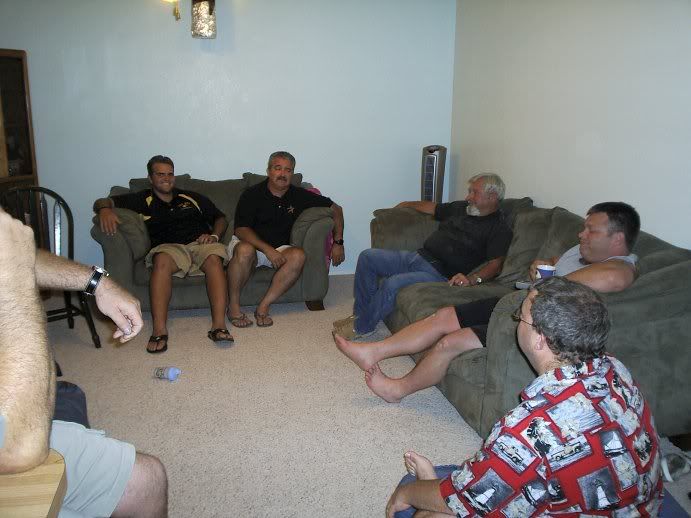 lotsa folks lol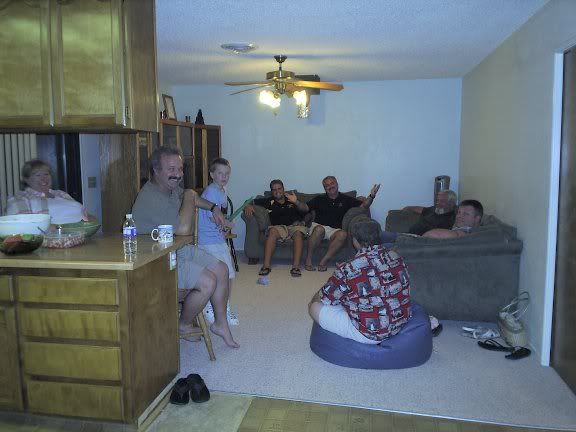 and even more!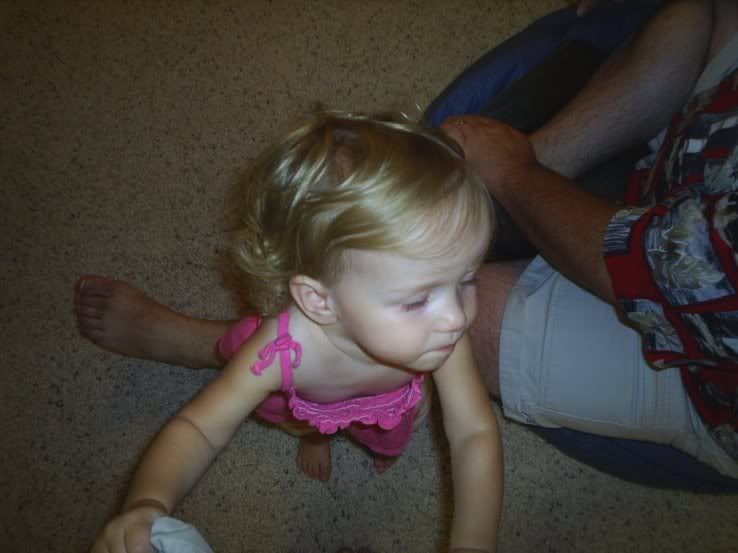 (gotta get 1 of her in evenif she didnt look at the camera for me)
the 3 17 yr old boys look at them! growing so fast!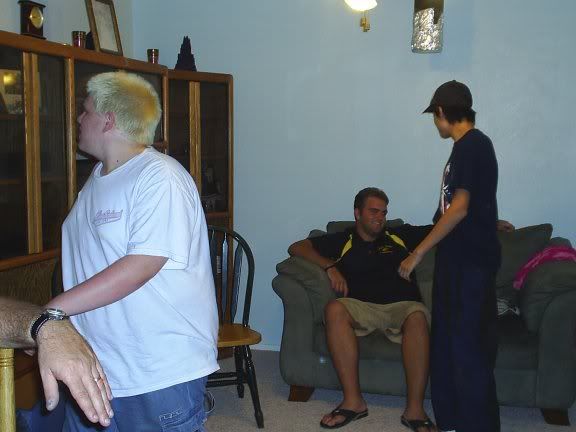 and a few shots of ALL the kiddos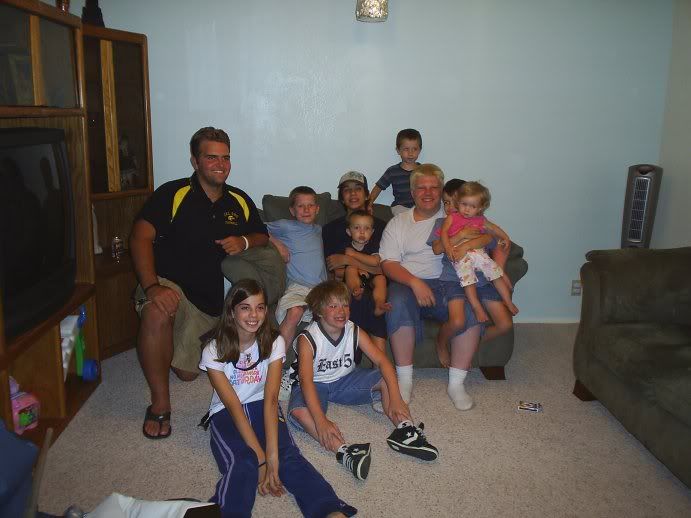 wish you coulda been there sher! we will have ta try n do it again when you come back!