Oics I took over the last couple days =)
here you see the boys flying kites at the school
thats cay out there with jarod wayyy in the back lol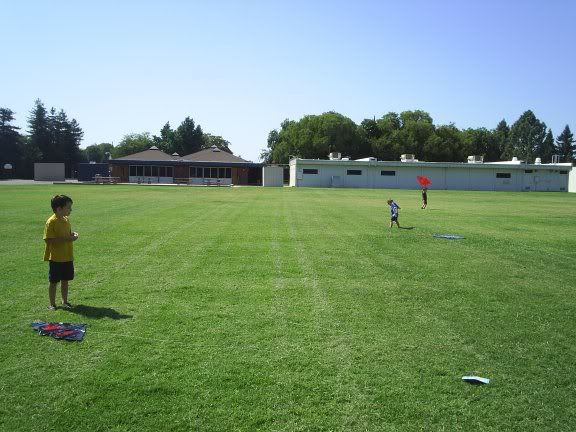 please............

more kite flying fun
Run Evan RUN!!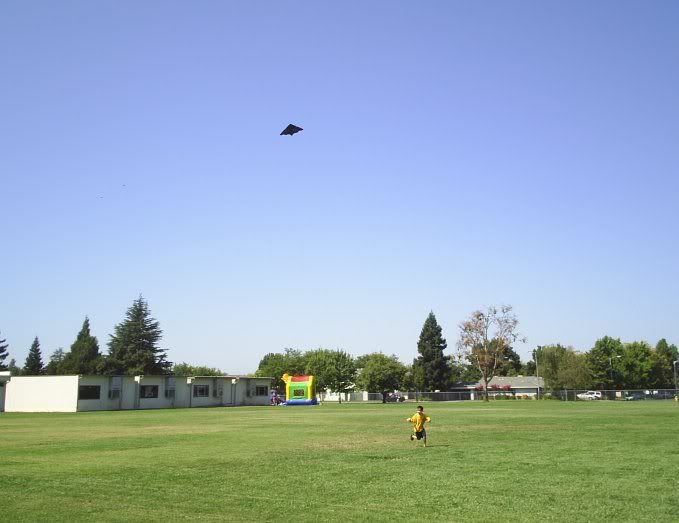 its WAY high Jarod! you GO!


bubble break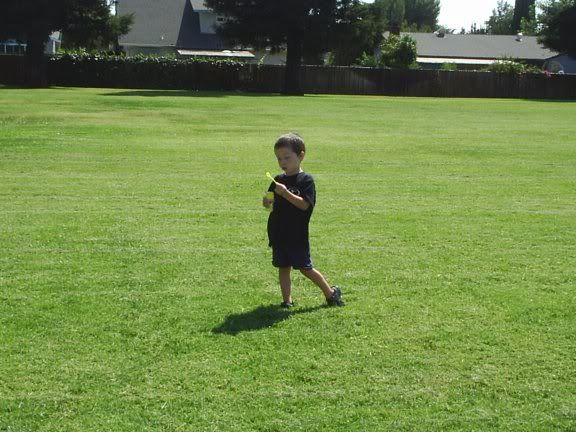 Evan then took the camera and snappedthese shots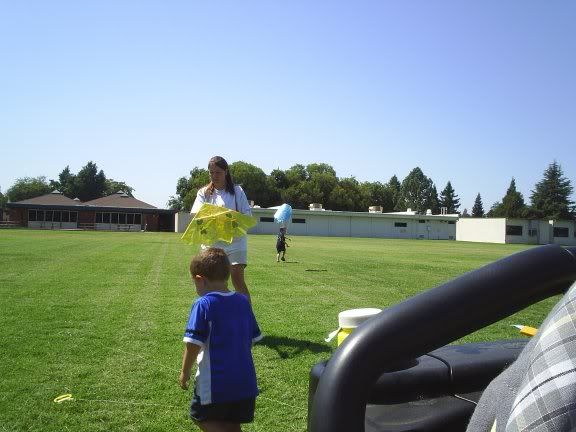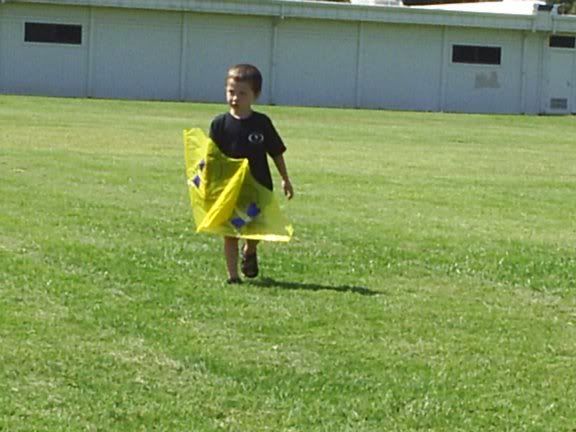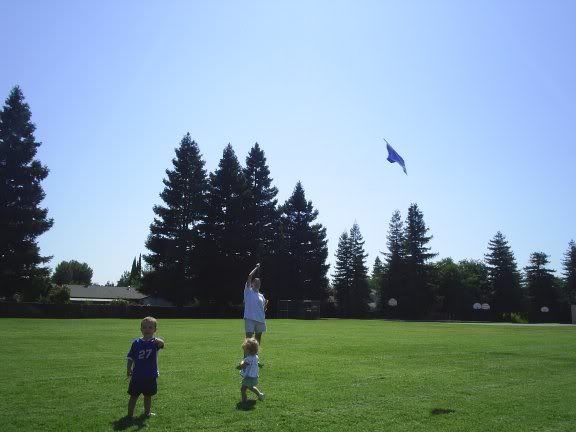 we then went on over to 1 of the playgrounds and let them play


Evan going down the pole


im queen of the stairs


watch me now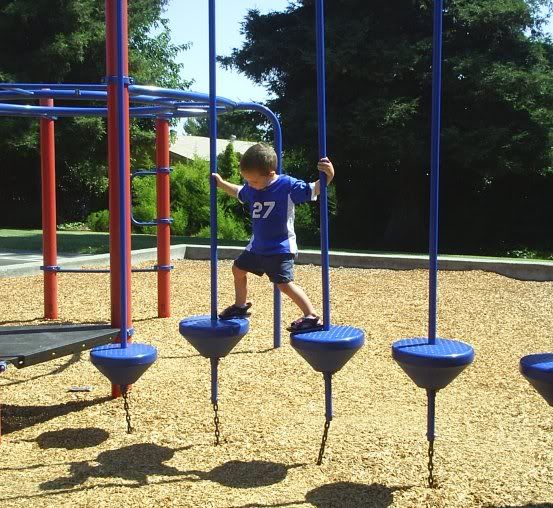 ACK! no mommy I will NOT just LET GO!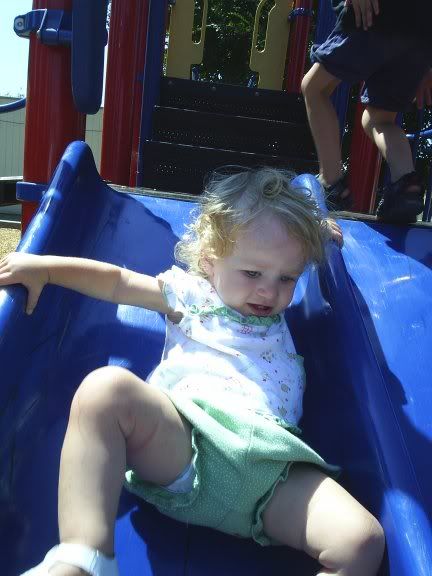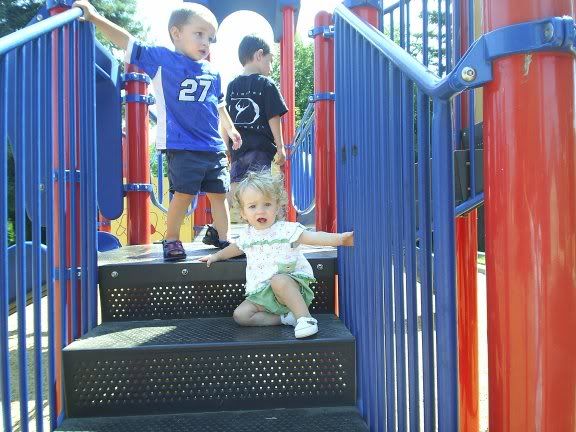 look mommy I hanging (yes evan had the cam again)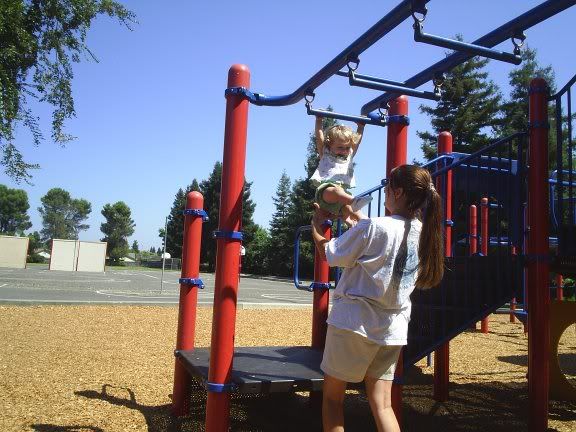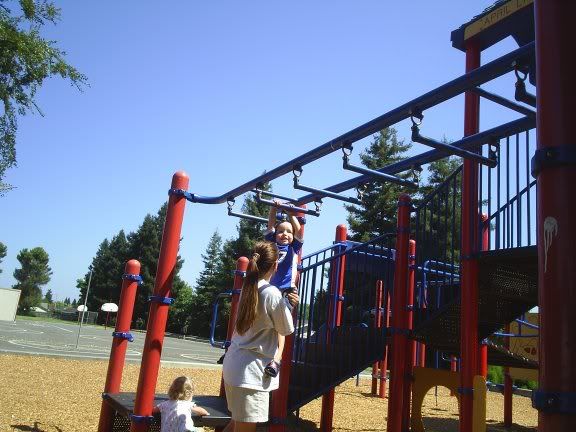 uhm eww dont look at me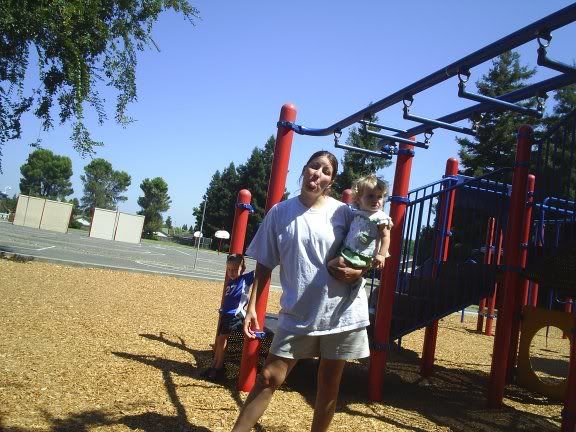 Iv got more pics but ill put them in a new post this ones getting awful long (sorry for you dial uppers)