This weeks theme is joining! 4H, girl/boy scouts, Camp Fire Girls, etc. Are you prepared?
alas I was never in anything like this as a child (yes I suck sorry) BUT my kids are and I am involved now lol so I give you way back to 2 years ago yes thats my fat preggo butt in the uniform lmao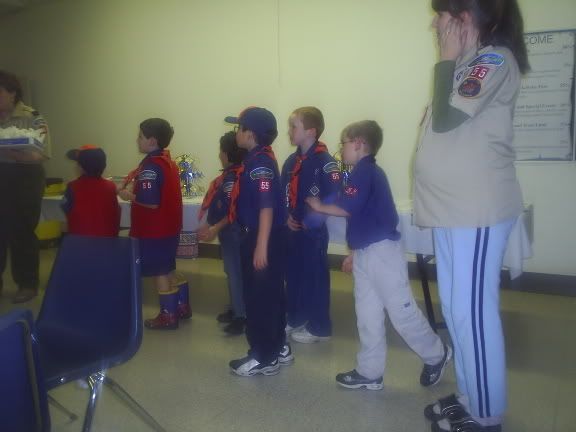 I give you permission to laugh till you cry or wet yourself or BOTH!