Went to a Halloween Party Sat night was a blast I must say my kids where adorable.. but Kiara was the bell of the ball .. im not biased at all lol
to see more please........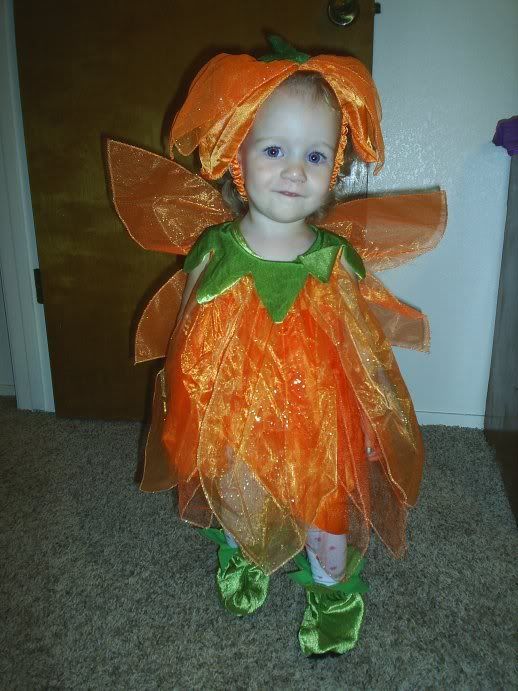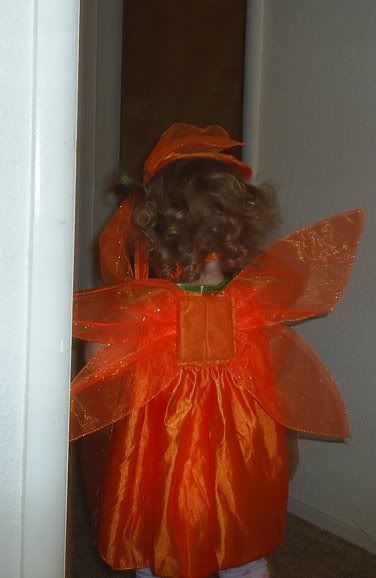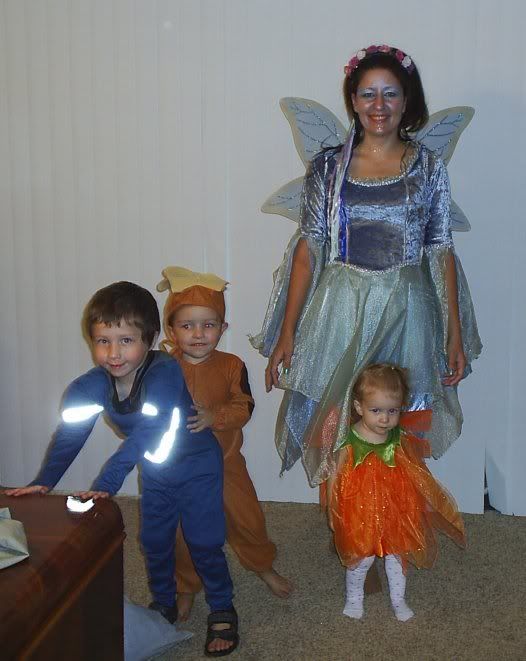 evan was harry potter but he wasin the other room playin a game
Kenny went as a mexican (no pics yet)
i was a woodland faerie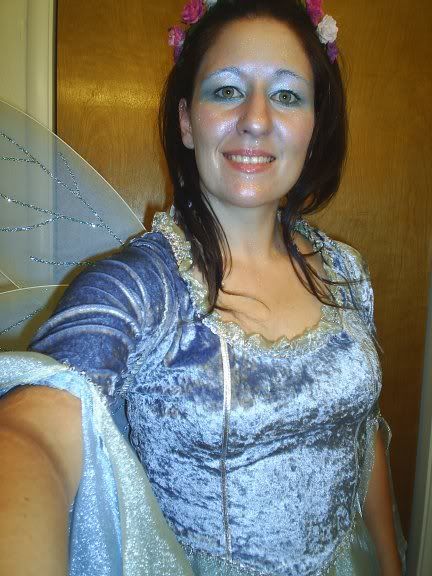 Kiara in Evans HP glasses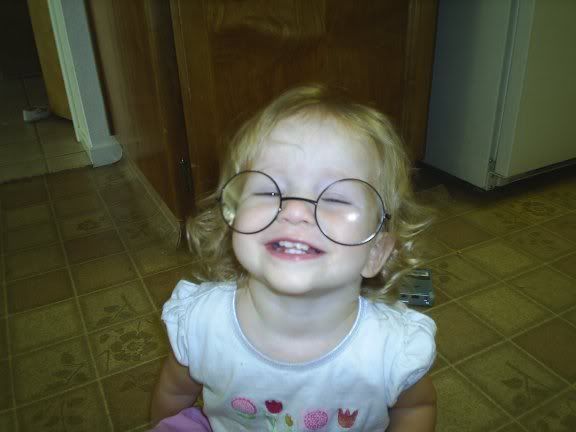 with her first barbie (finally took it out of the box)


random photo of me


Oh I have lost 13 lbs now GO ME!
my hair before i got bored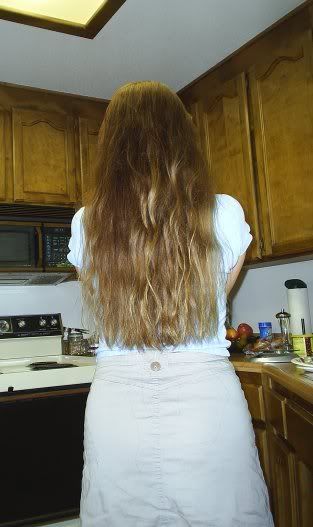 and my hair after i got bored lol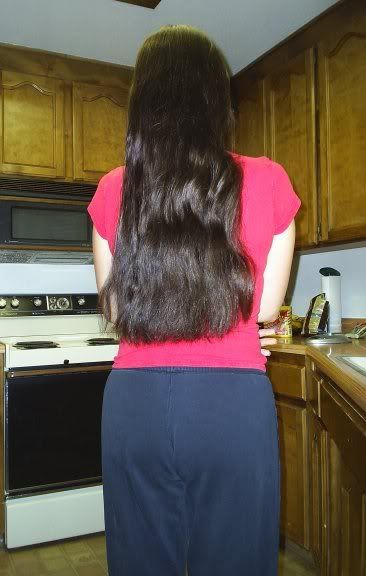 thats all the pics for now .. lets see just under 2 months till Sheri and them come to visit Ill prob smell the round table from the car as they drive passed lol we cant WAIT to see them! which means its only 2 months till Christmas YIKES! and a mont till Thanksgiving! double Yikes! Mom whatdo you ant to do this year?? what do you think youl be up too? I shall do anything you need me to do ... any ideas?? I had my yearly exam today .. ob said i look normal (shows that you dont judge a book by its cover im so NOT normal lol) will call is pap is bad letter if its good ... NOW to get Kenny in to get snipped...... hopefully before our deductible resets jan 1rst lol thats all for me how are you all?????