lots of random pics iv taken over the last week or 3 ......................

I sooo sad mommy cant you pwease let me play with your camera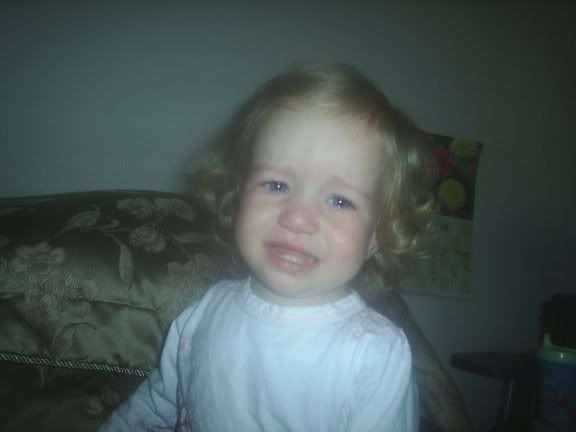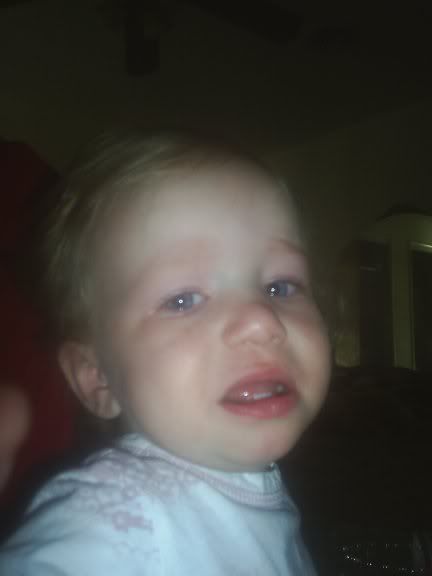 the cubby boy


(still waiting on jarods book thenill get pics of him in it too)
the toothless wonder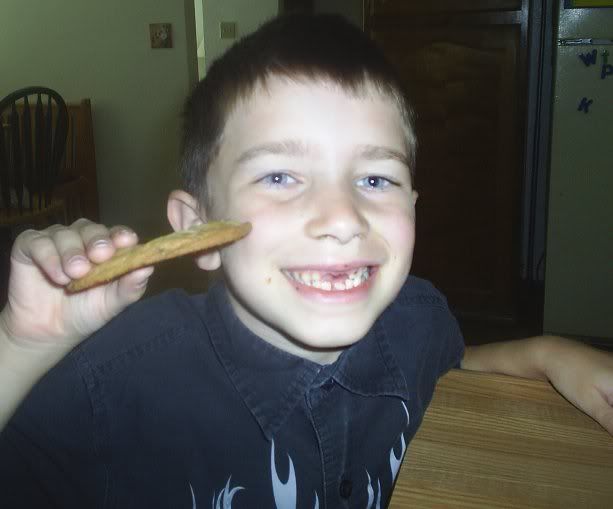 poor baby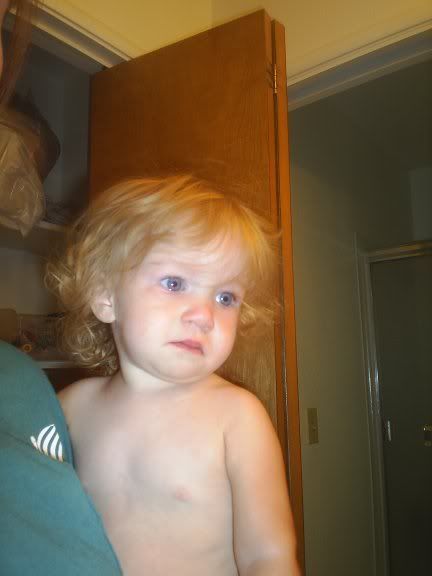 oh SO tired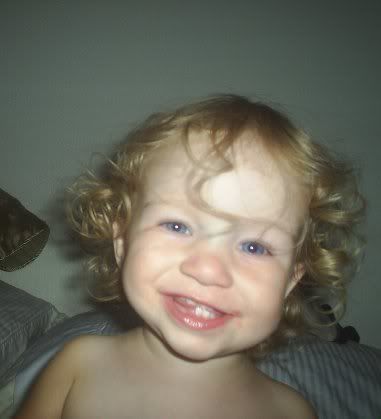 kisses 4 mommy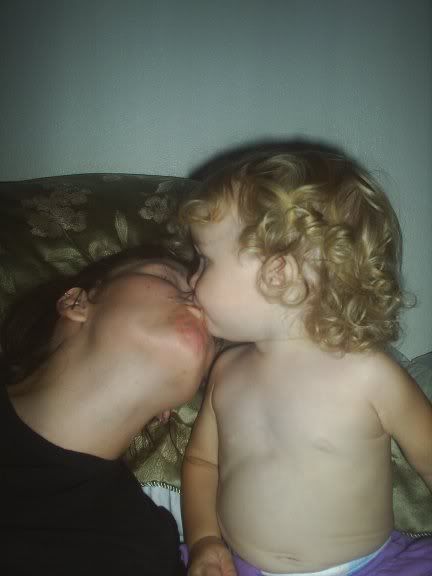 day 39 of my diet
BAD HAIR BAD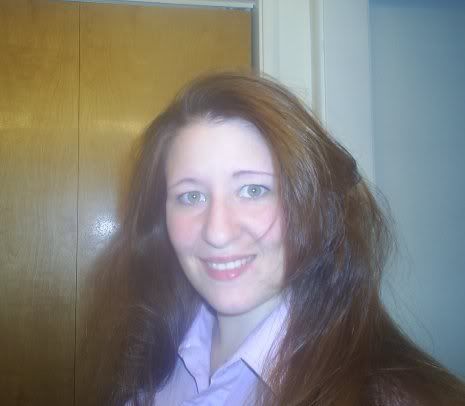 STAY! ISAID STAY HAIR!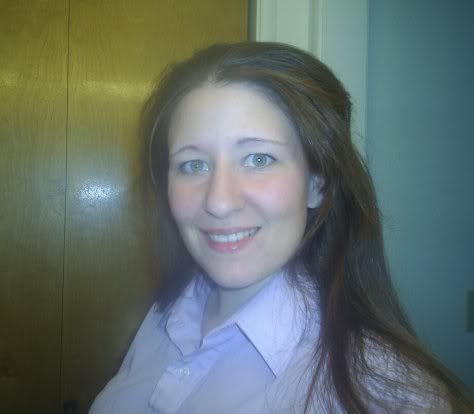 I gave up lol


the HUGE catapillar we found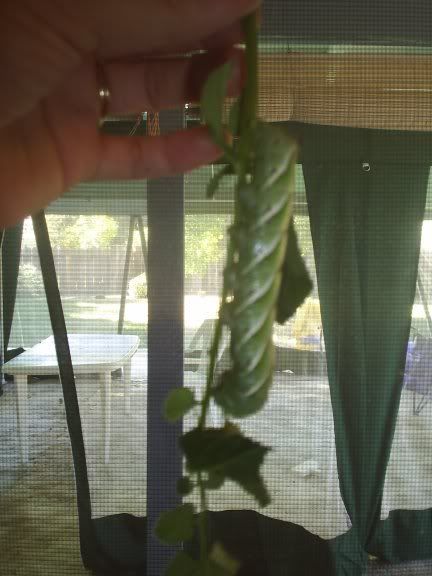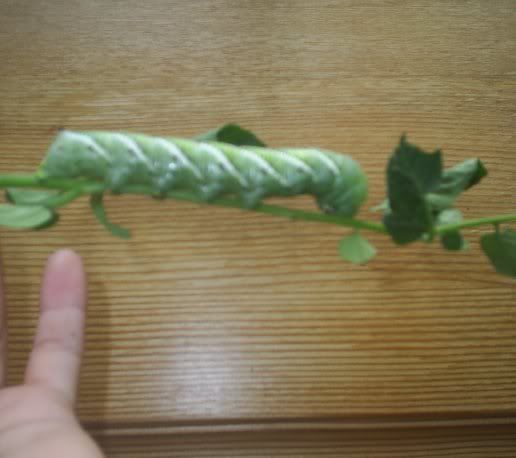 yes that is MY hand


it has now dug down into thedirt in ajar and has cocooned down there we shall see a HUGE moth next spring with like a 5 inch wing span!

Me and my friend Amy who I havnt seen since like 10th grade!


and no I didnt eat a thing there sigh the dessert menue sure looked good though lol