i cleaned out my camera this am so heres some pics!!!! .......to see please....

Evan on 50's day at school .. child just wouldnt relax and smile oy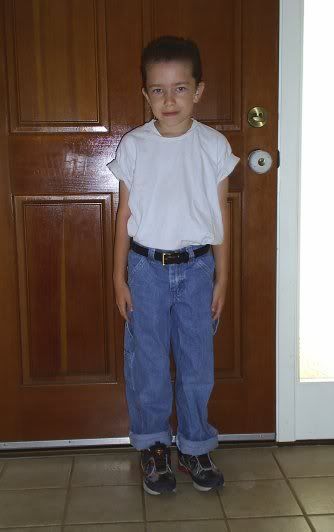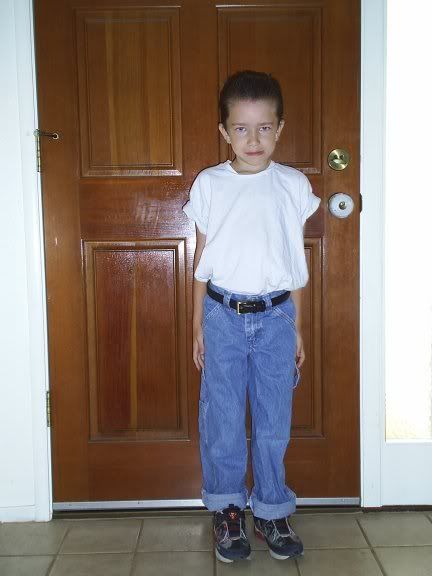 the joy of paper bags =)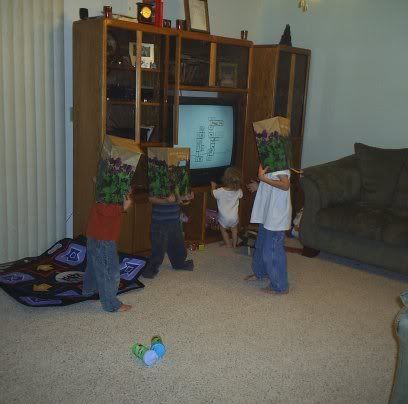 uncooperative kids lol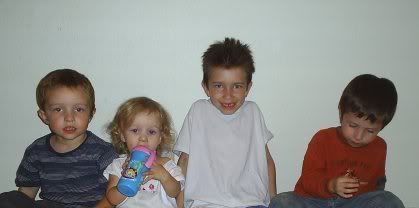 LOOK at the camera please!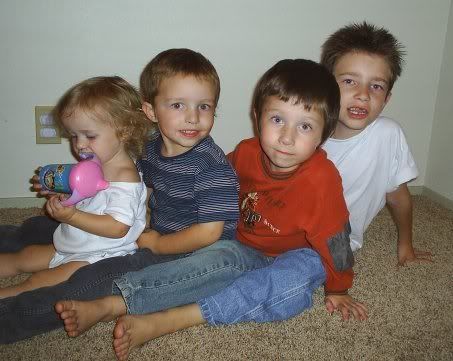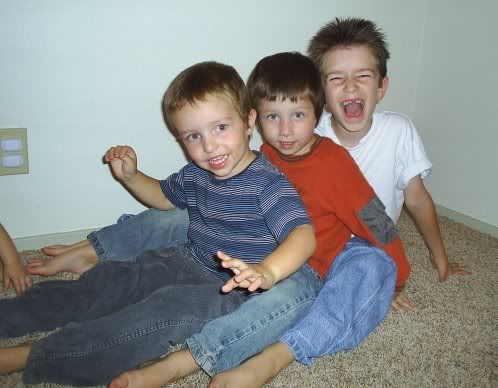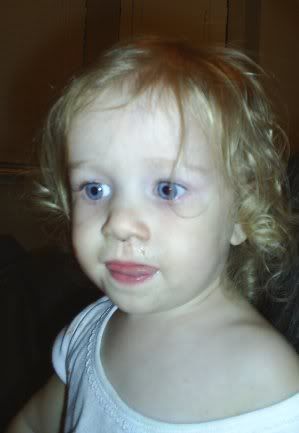 im not onery i swear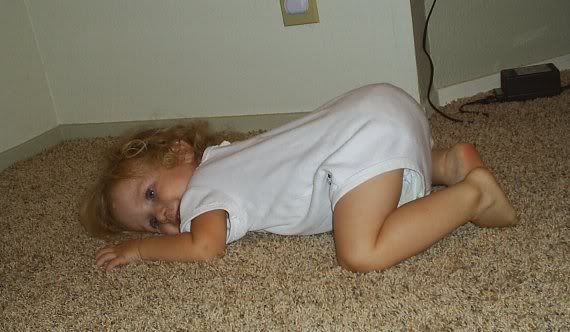 WOMAN IM DONE TAKING PICS GIVE ME THAT CAMERA!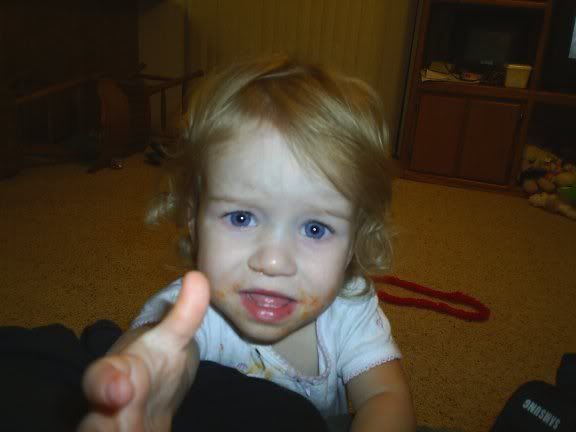 Me in costume (Evan took these)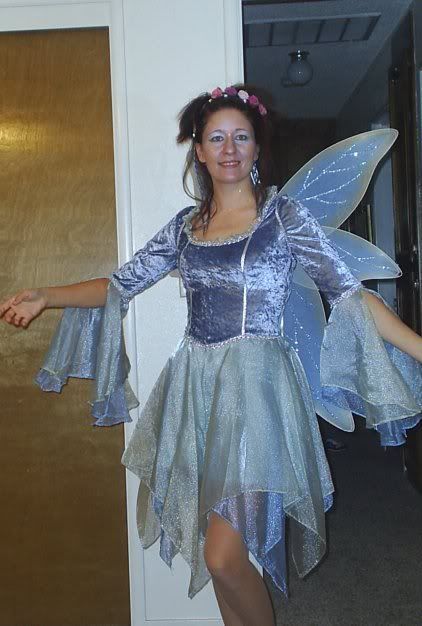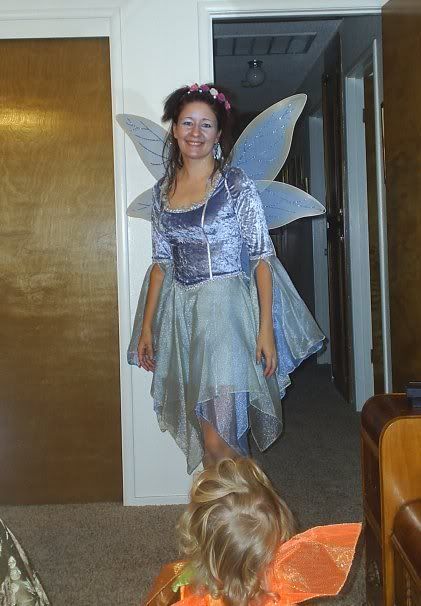 THE HAUL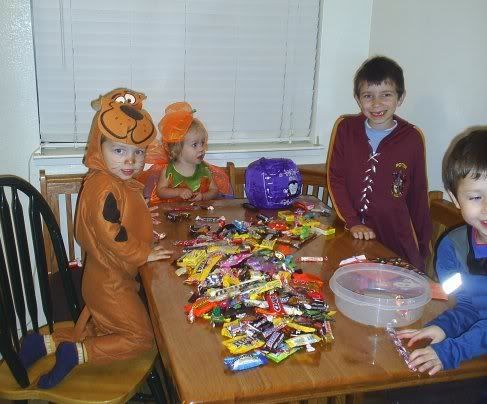 jarod wouldnt get in hte pic for ANYTHING


harry getting ready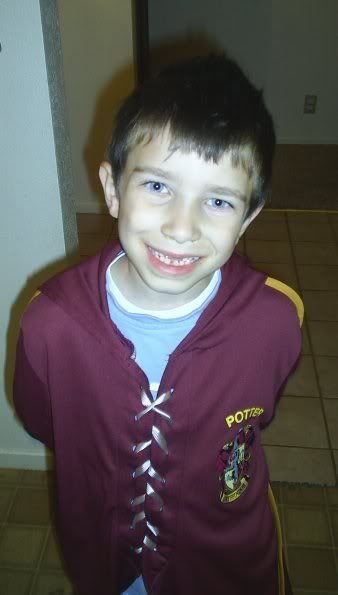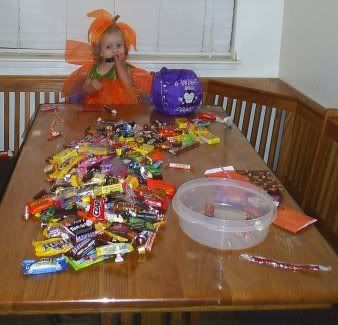 I realllllly dont want to do this mom I WANT candy!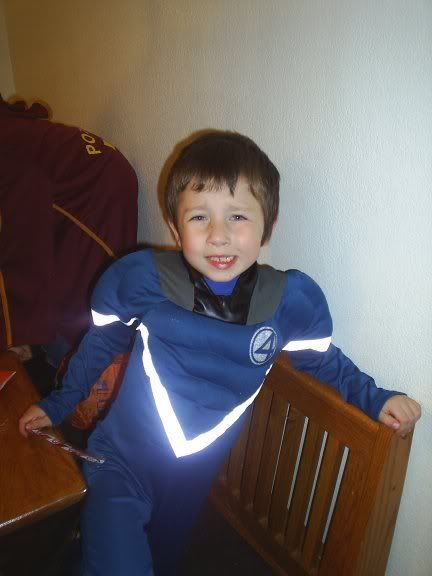 HAHAHA YOUR A PIG!


(i love how the light showed up in this pic lookes like its shooting out the tip!)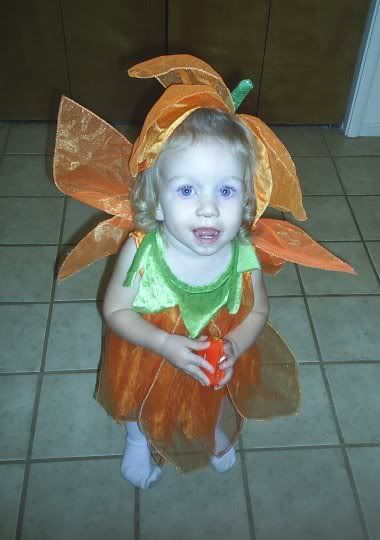 Painting some dollar tree piggy bank kits =)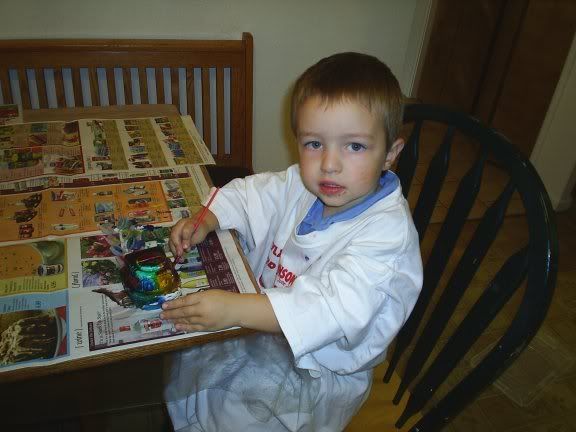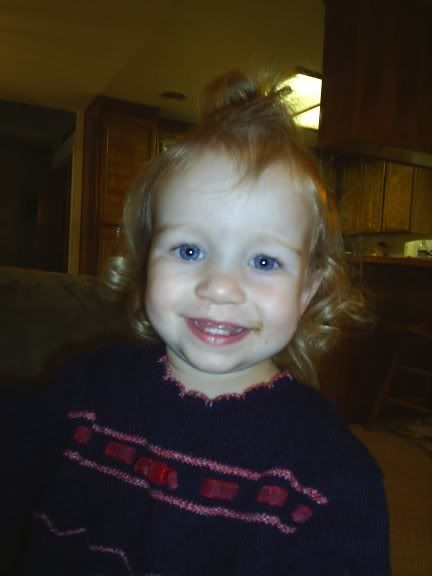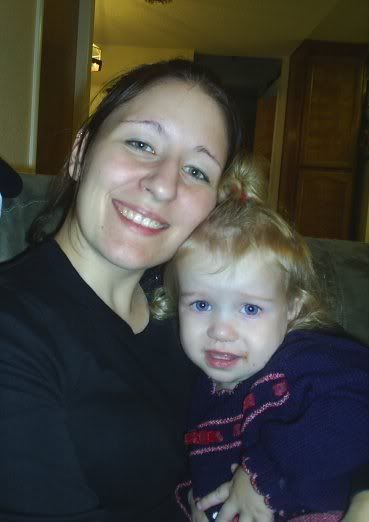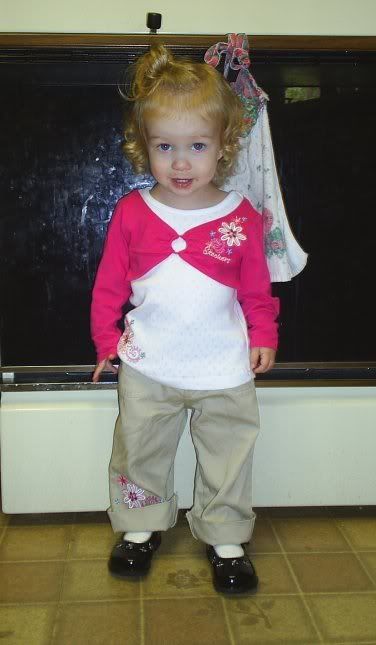 ick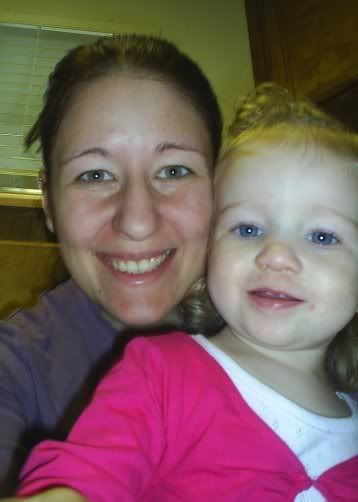 give me the camera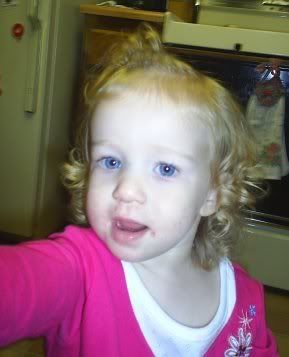 ill make this awful face and cry if you dont so GIVE IT TO ME