of the floor.... (warning lots and lots of pics)

Removal of old flooring.. (lino and tile)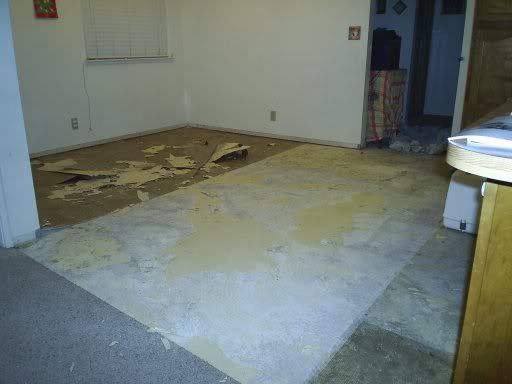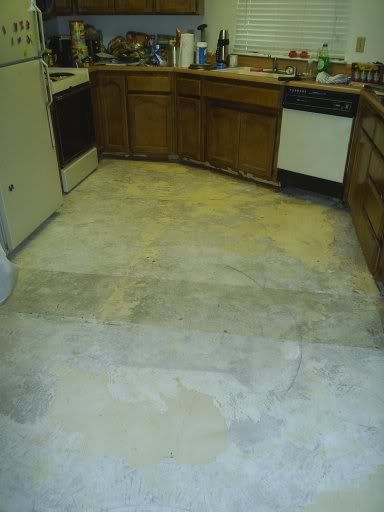 Even the kids got put to work!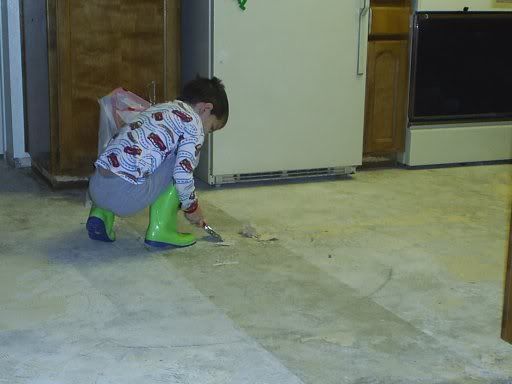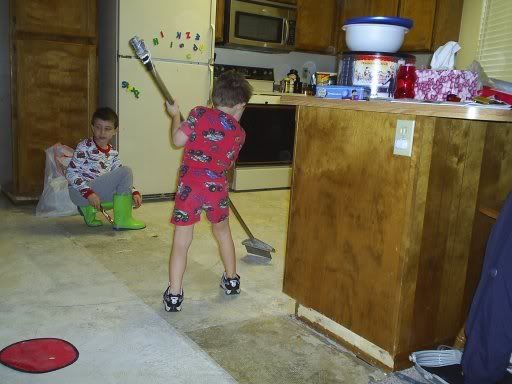 It wasn't at all because they insisted that they help too...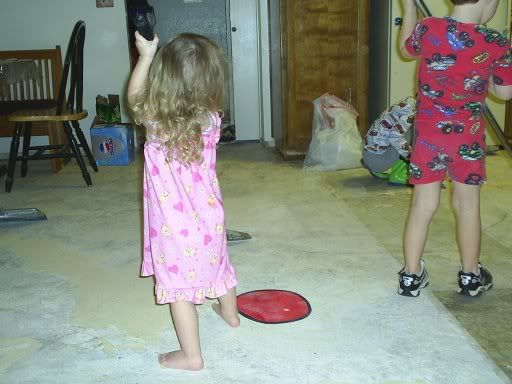 the laundry room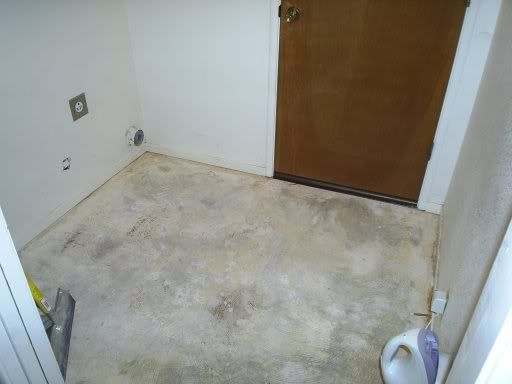 Entry/entry closet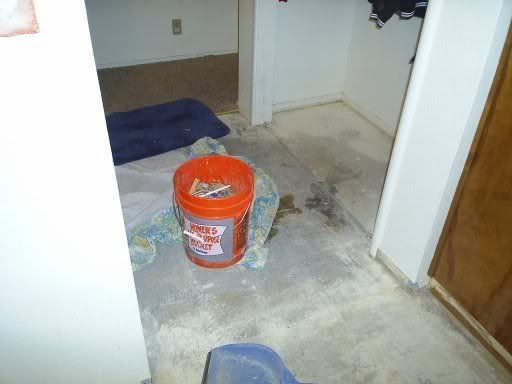 floor into fam room


Kiara boogy oogy oogying


kitchen the dishwasher came out too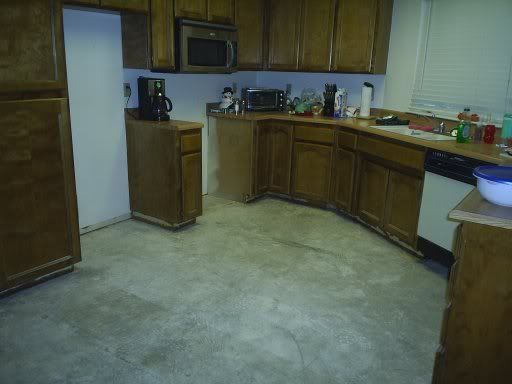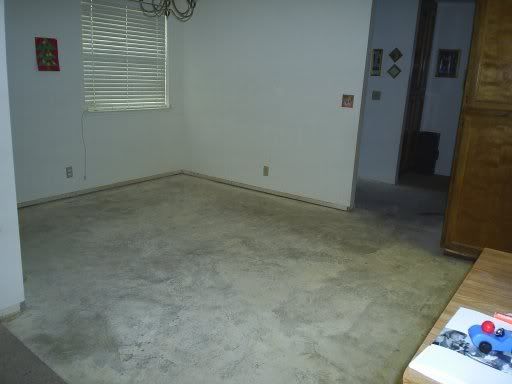 more dancing princess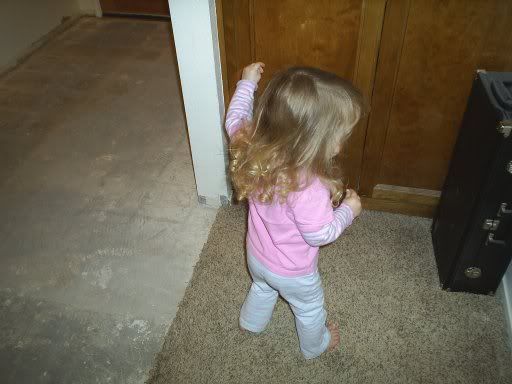 well hi there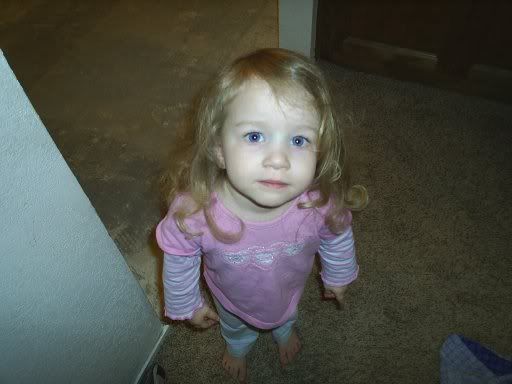 first row of tile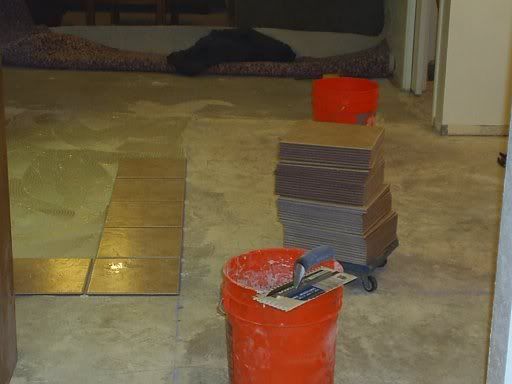 I walked down the hall and saw this and had to snap a pic lol.. NO idea what she was doing


End of day 1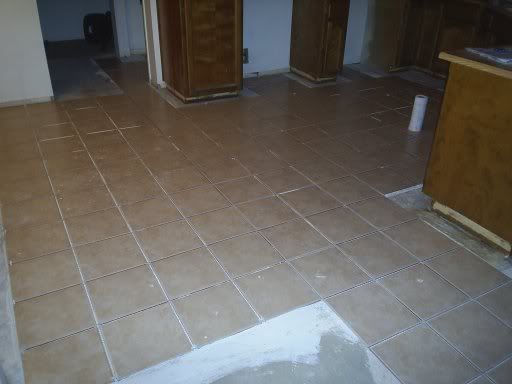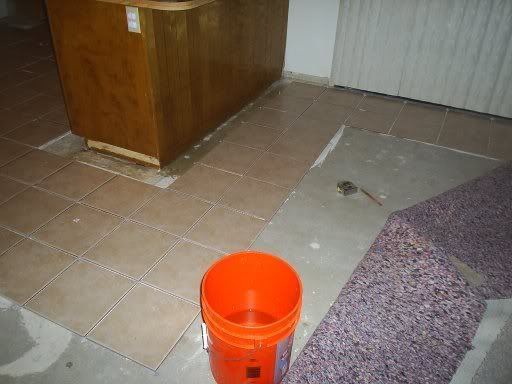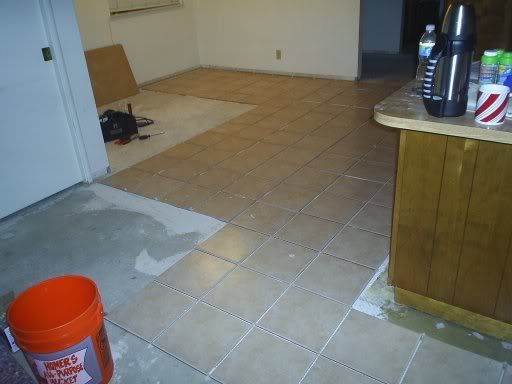 then the big storm hit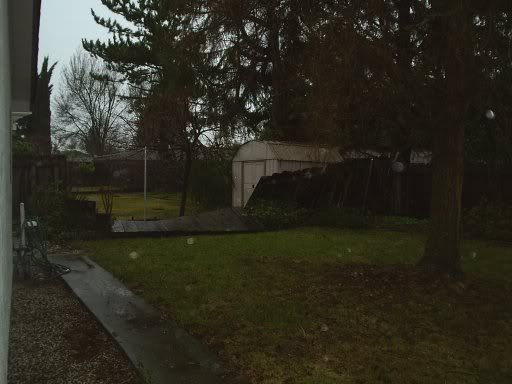 these trees are usually upright.. and this was just the constant wind i didnt get apic of a gust


tree across the street from me that fell over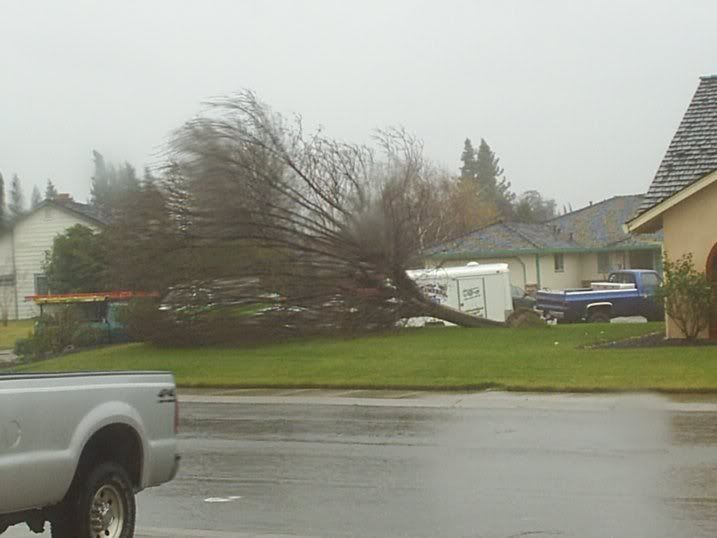 End of day 2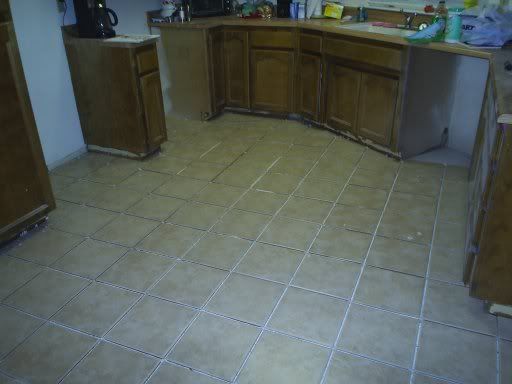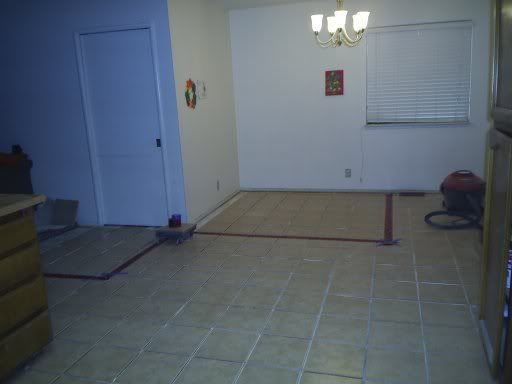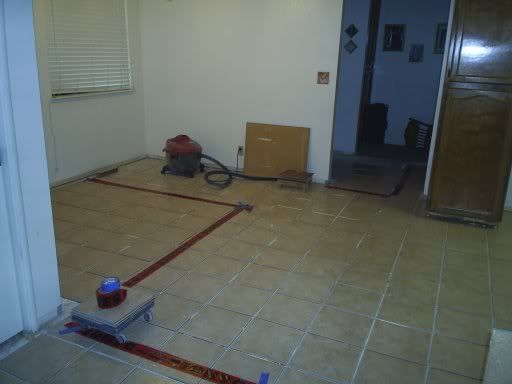 Day 3 Kiara has lost her mind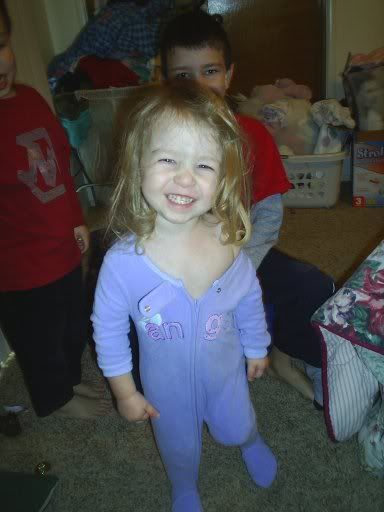 these are all baby clothes that are like 3,6 month sizes some 9 months.. She was apparently bored?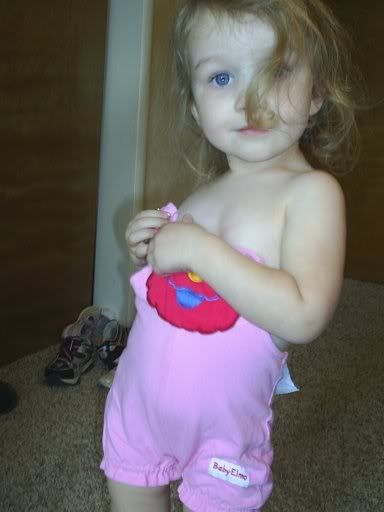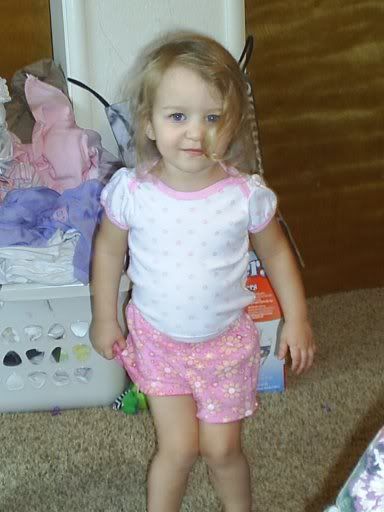 End of day 3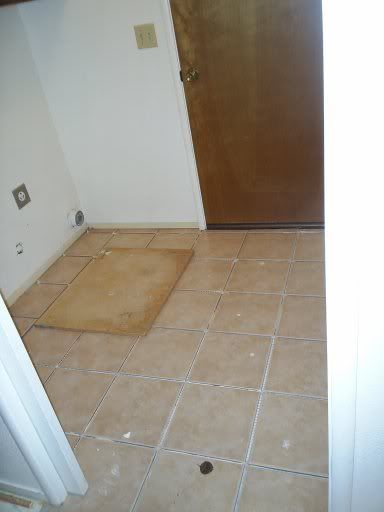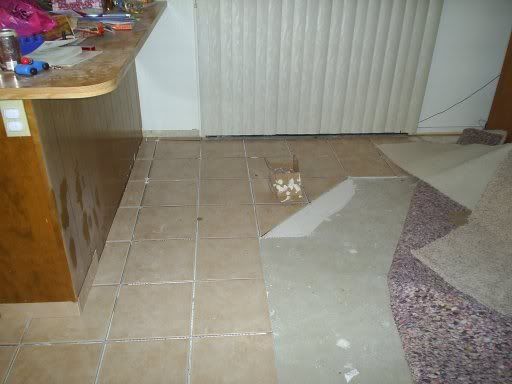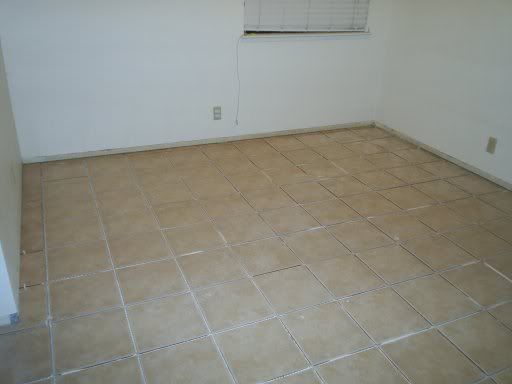 Day 4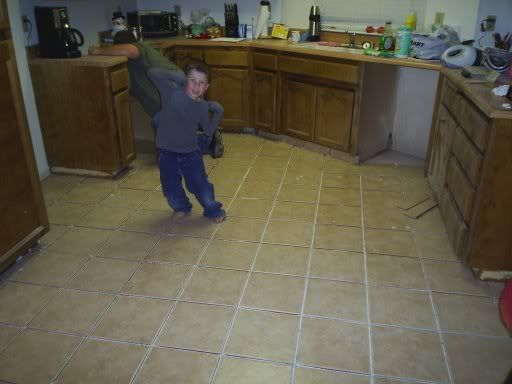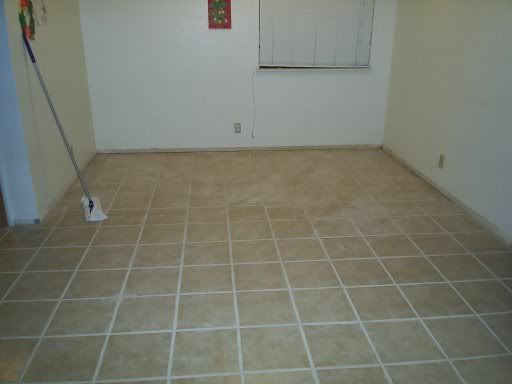 Day 5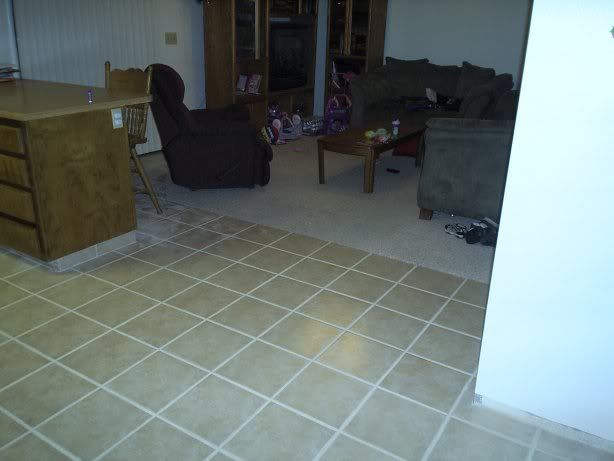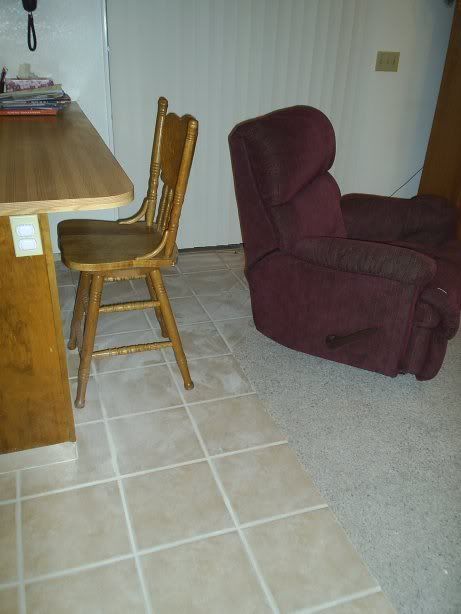 The finished product aka end of day 6 after appliance delivery is on a seperate post.