So once again Evan has delved into the world of baking. Today we decided to make snicker doodles.
This time I supervised ingredient measuring and mixing as it was with the kitchenaid. We went from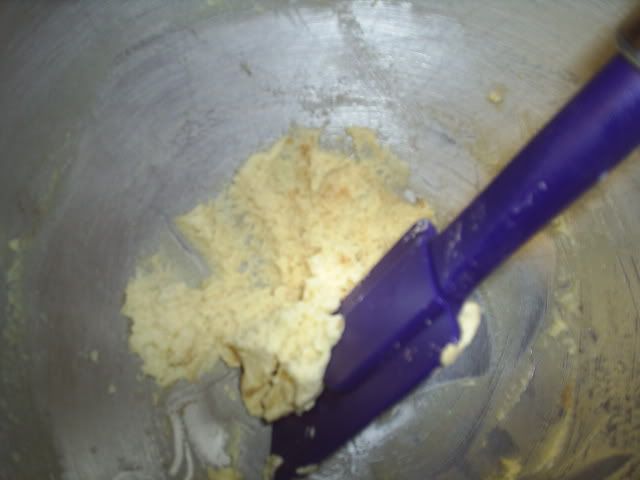 to
to
to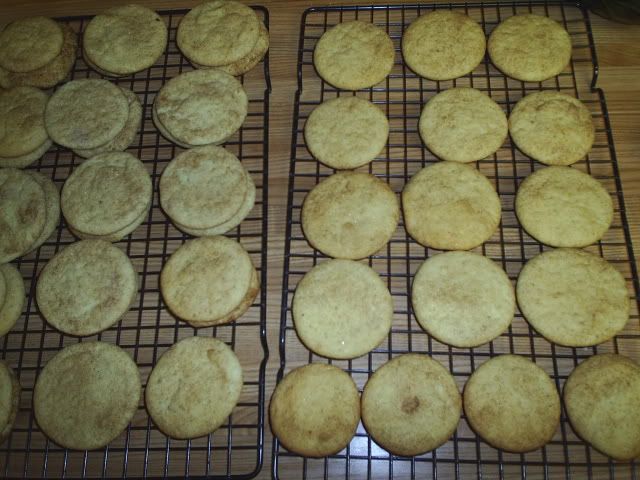 And they are deliciousness. I worry I may eat them all before Kenny gets home. the kids have all had 2 each plus L had 3. I have eaten uhmm uhmm uh 5 or 6. I have stopped though as dinner time is fast approaching. We are having tacos. What are you having?