from phone and camera
kids playing in the costumes
Kian the froggy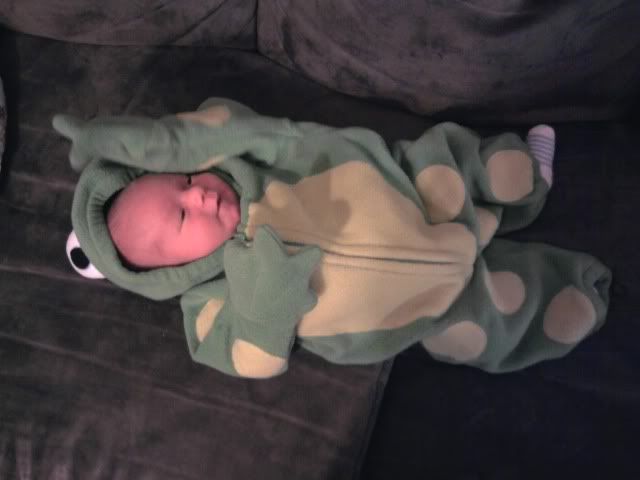 it ended up being too hot though. I had to change him before we made it out the door.
dumping candy bags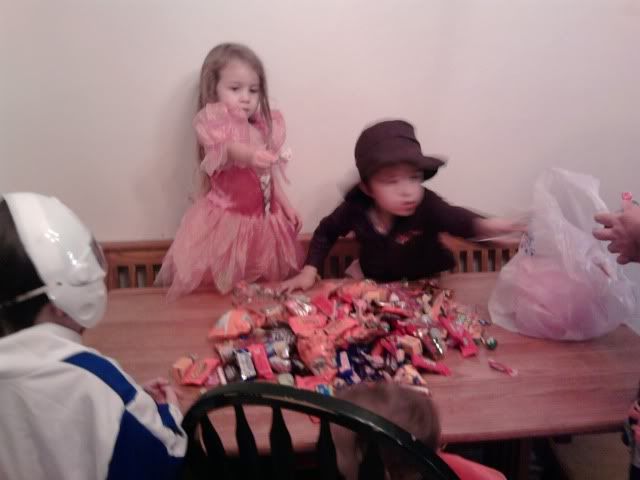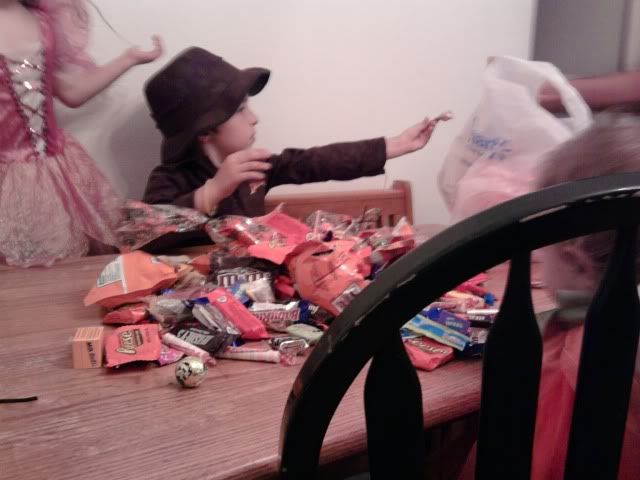 Mr K found his hand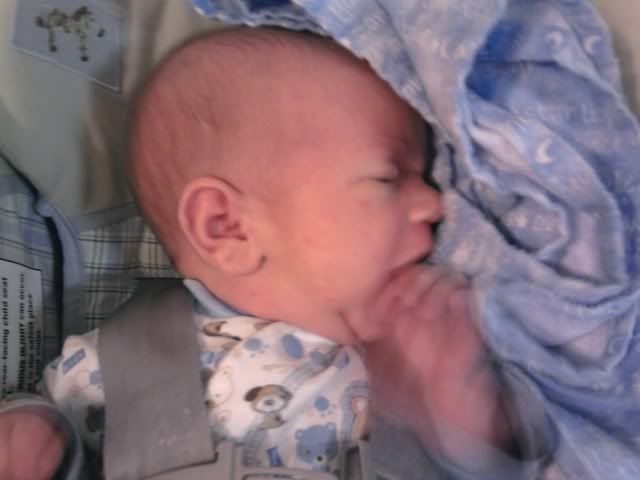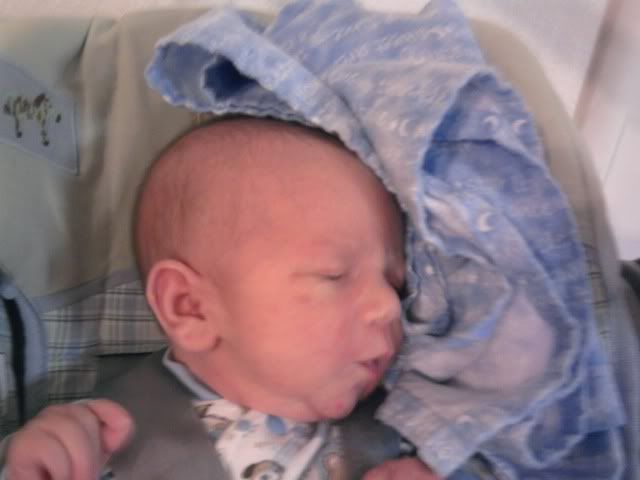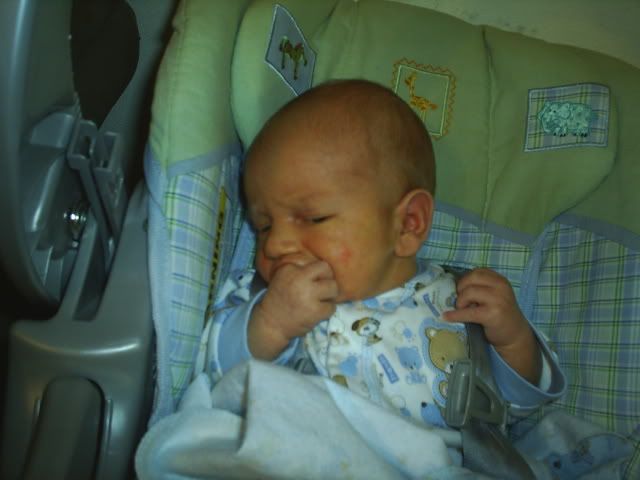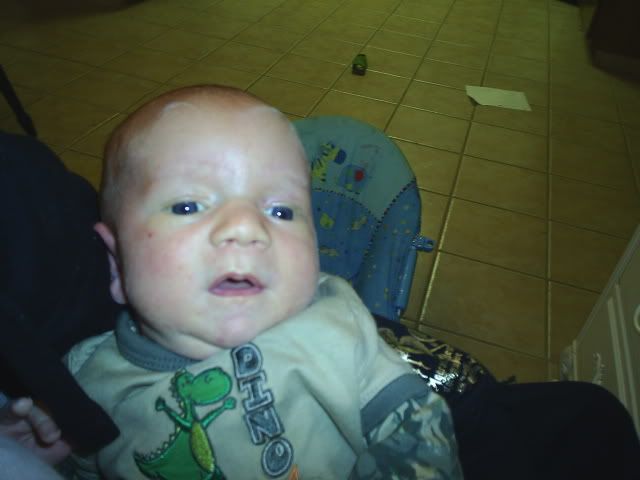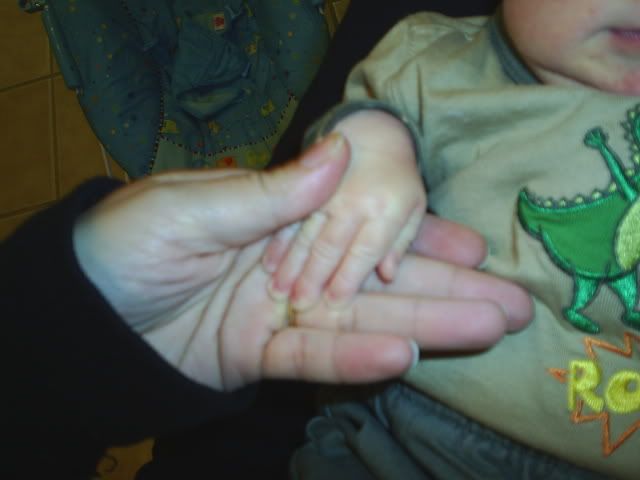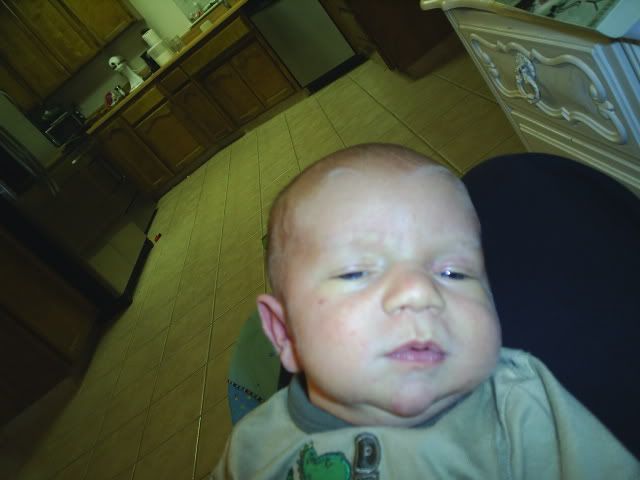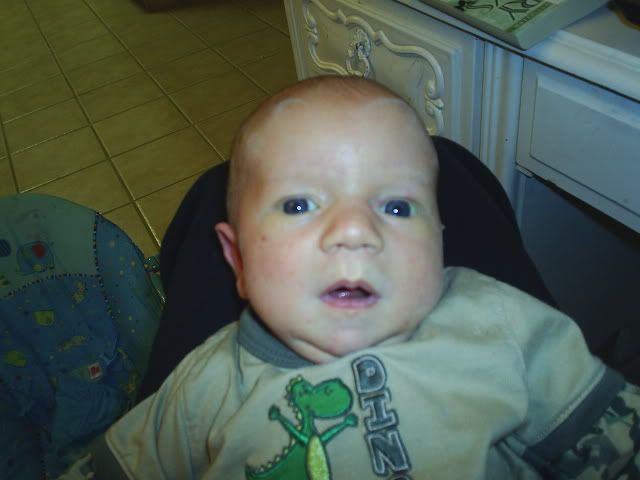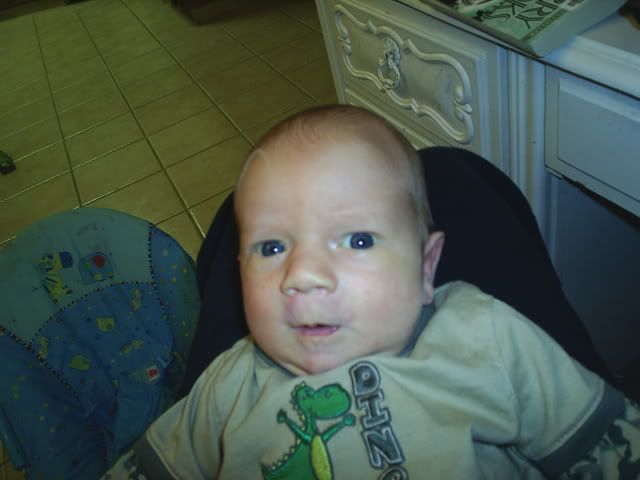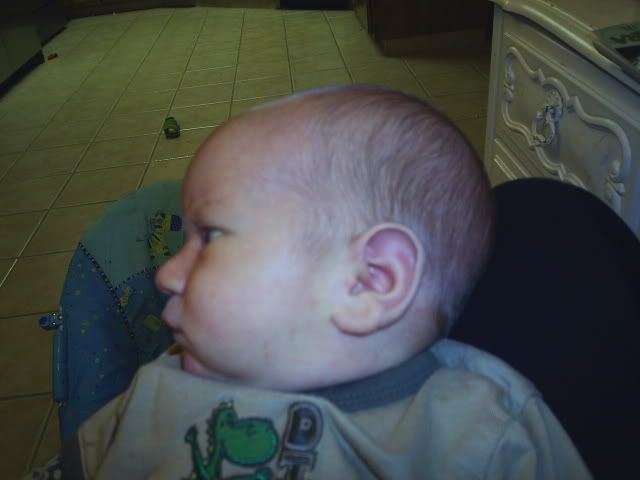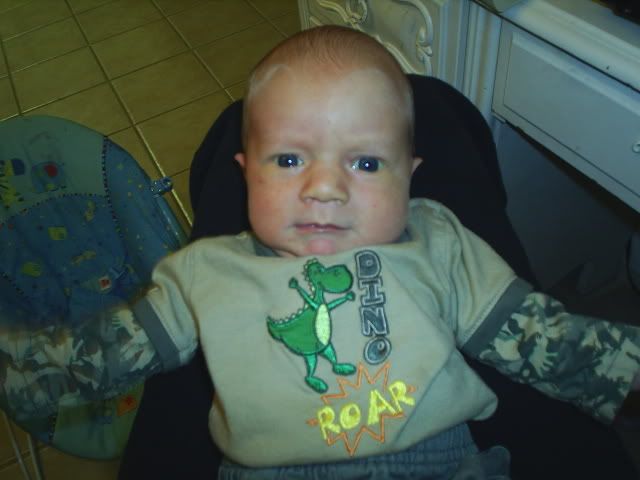 he does not like to get cold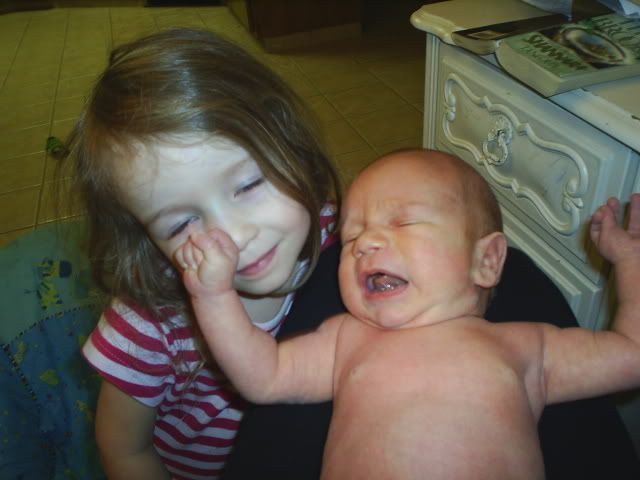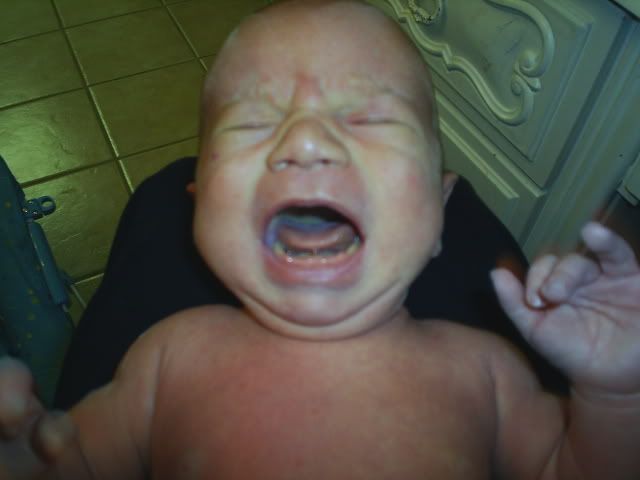 i'm 4 weeks old today!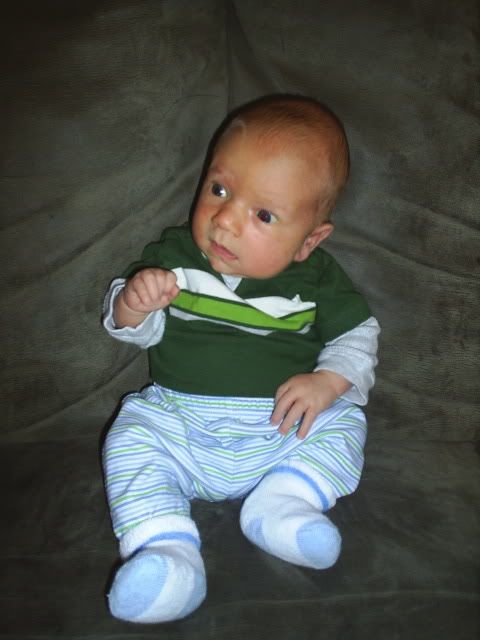 then my bro wanted in
and my sis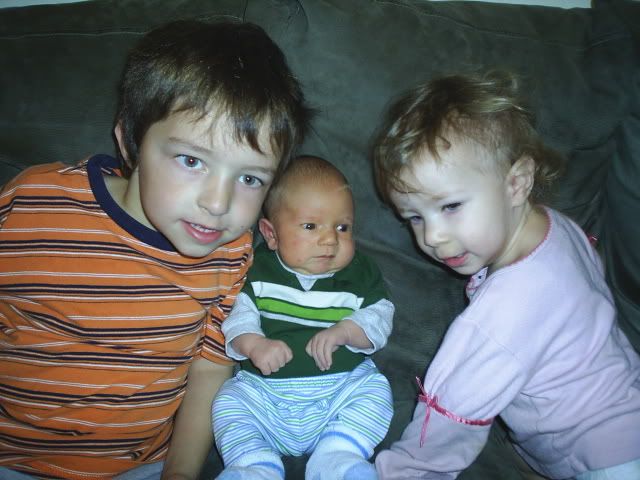 then the other sis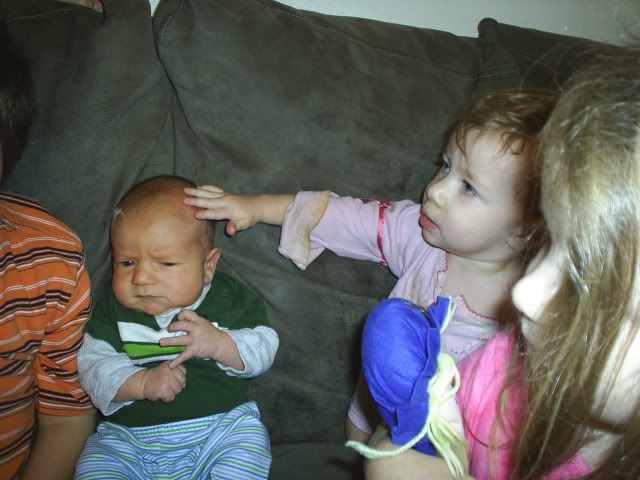 then they all came running
my mom scooped me up to another room
and put me on my tummy
and took a couple videos which she will put in a separate post as this is prob getting long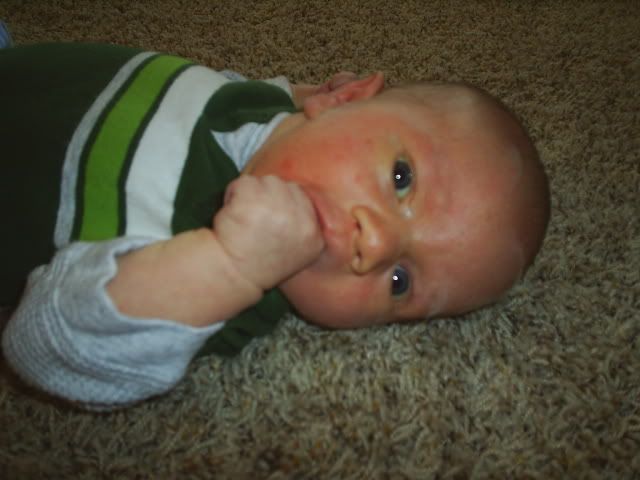 today my mommy weighed me an I weighed 9lbs 13 ozs. Which is 1 lb in 12 days. Go me! I am cooing and growling and making all sorts of noises. and I smile and have started now and then to do that fun first attempt at laughter, giggly hiccupy sounding noise.