For you to enjoy
Kiara making her first cake in her oven.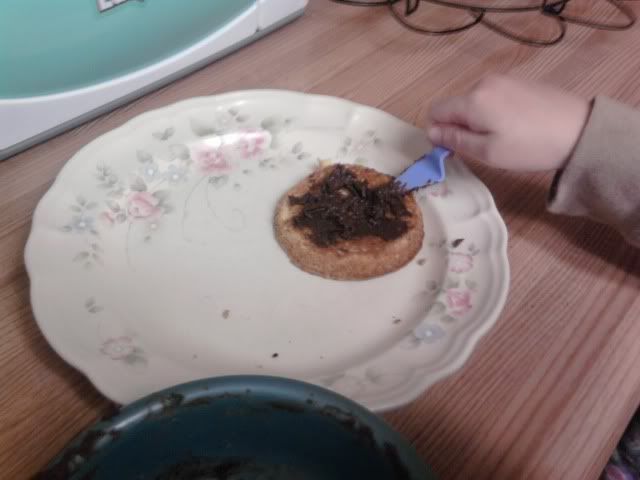 and cookies
Empanadas I made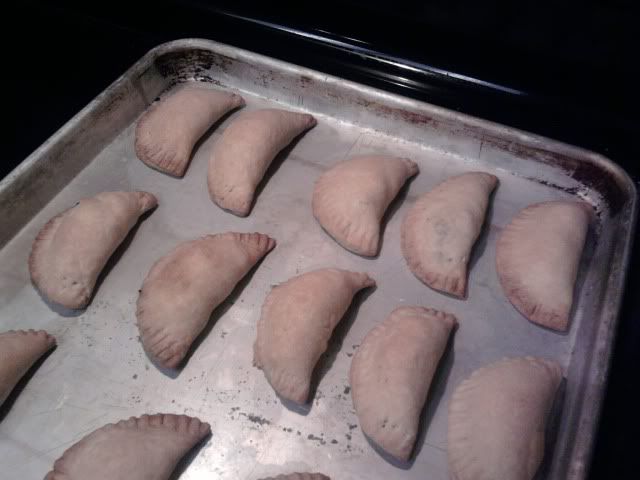 some baby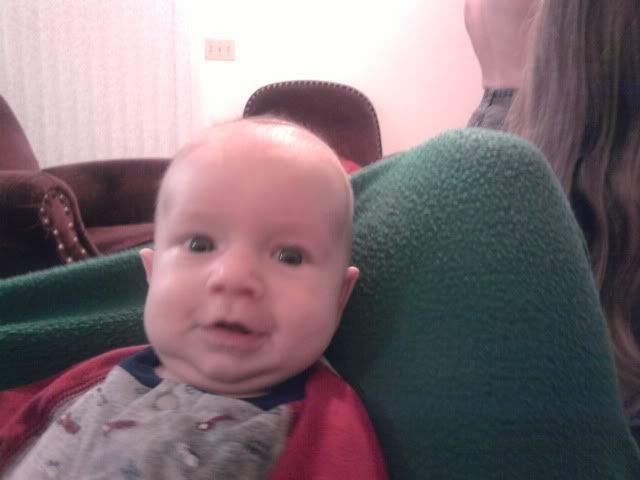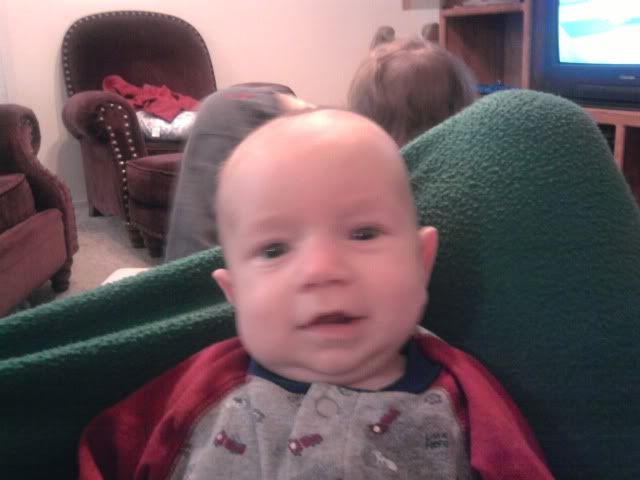 never seen him before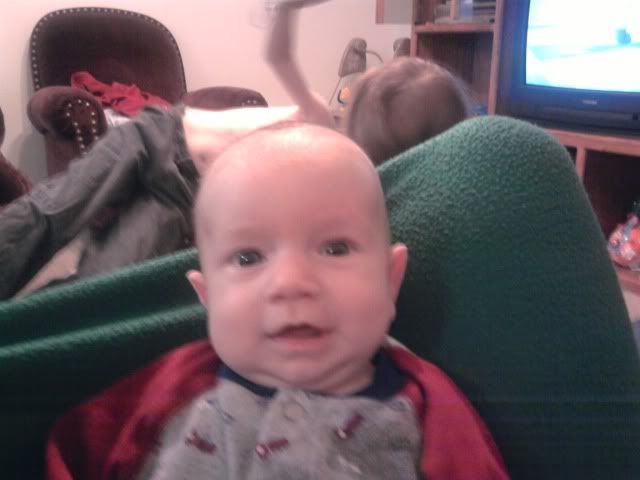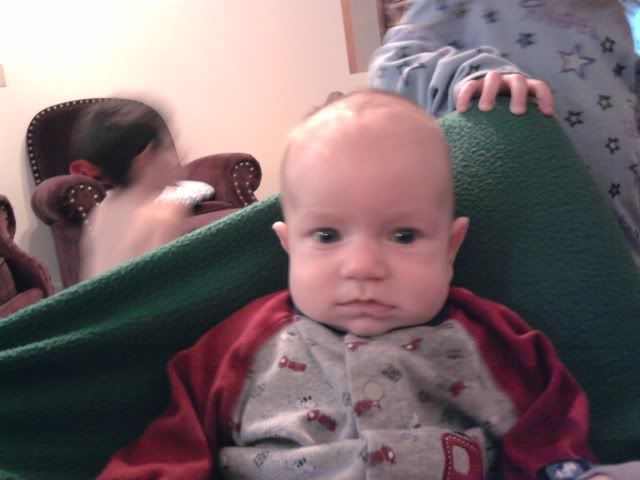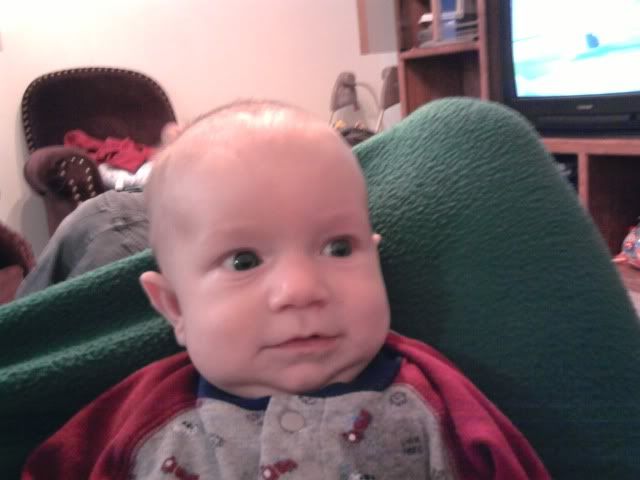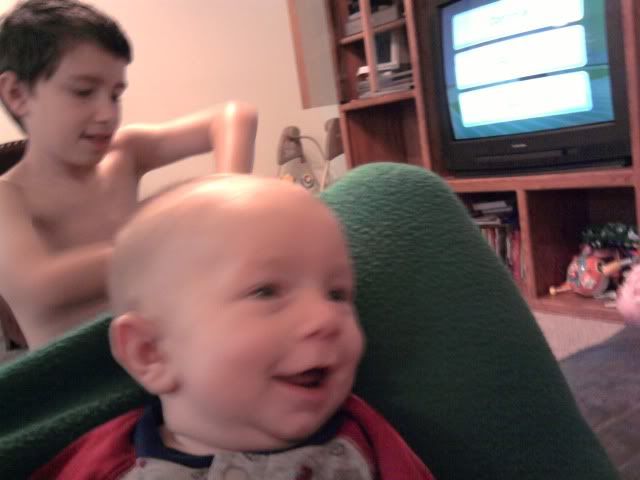 Evan in the background doing planks.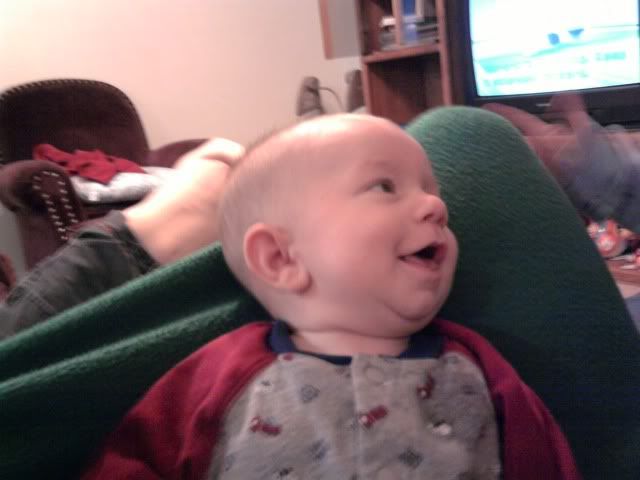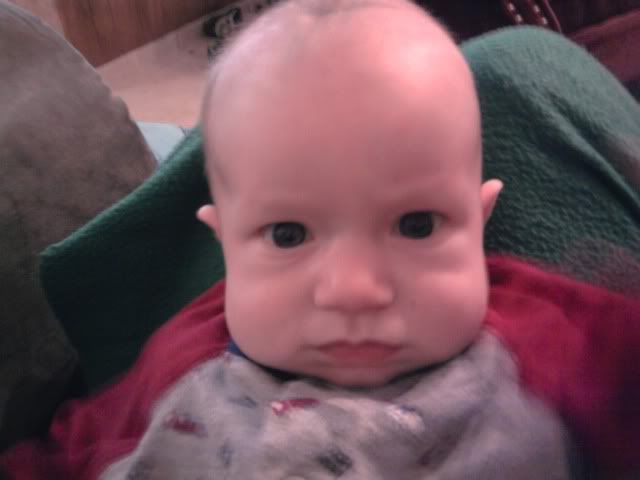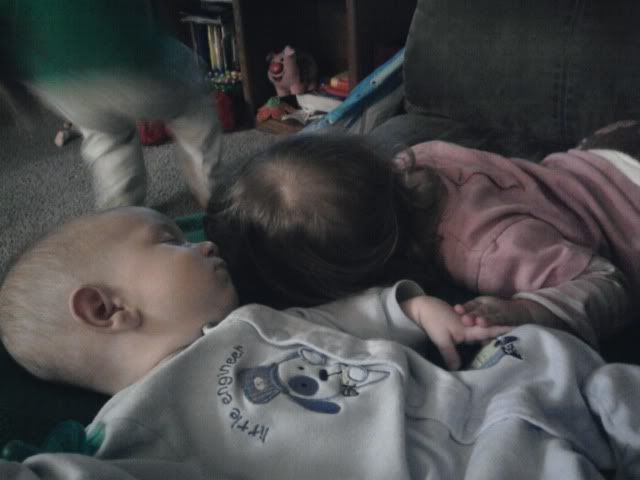 they both crashed aren't they cute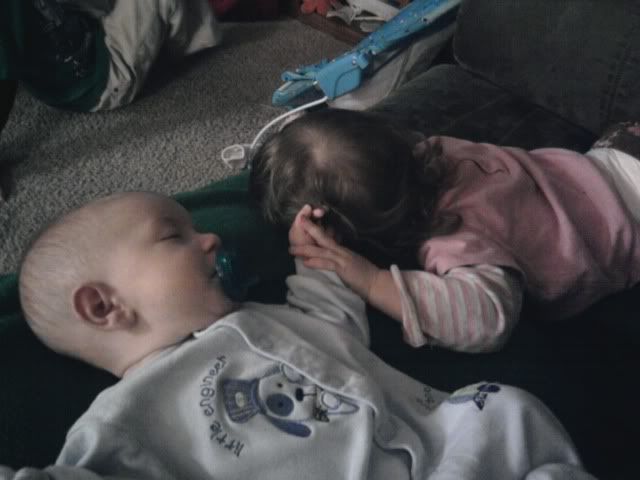 tummy time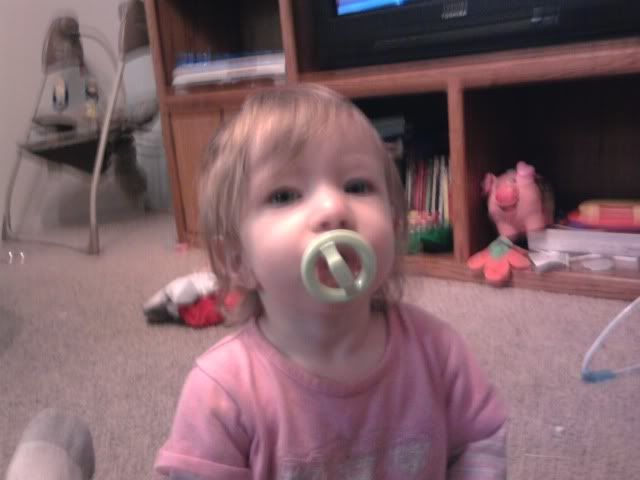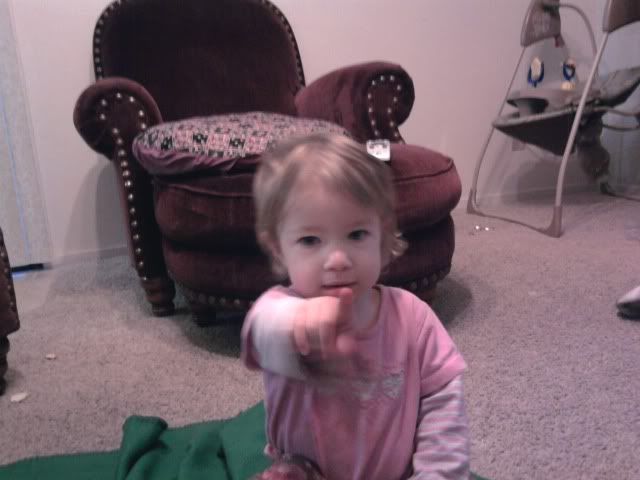 She was mad at me telling me NO! LOL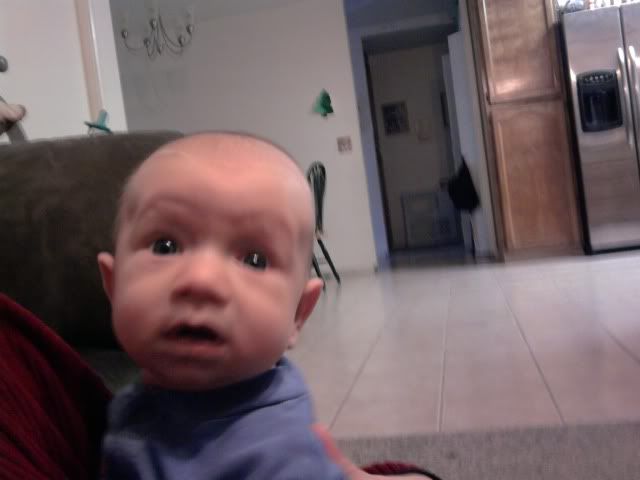 Oh Evan took a pic of his girlfriend yesterday with his phone. So here is Angela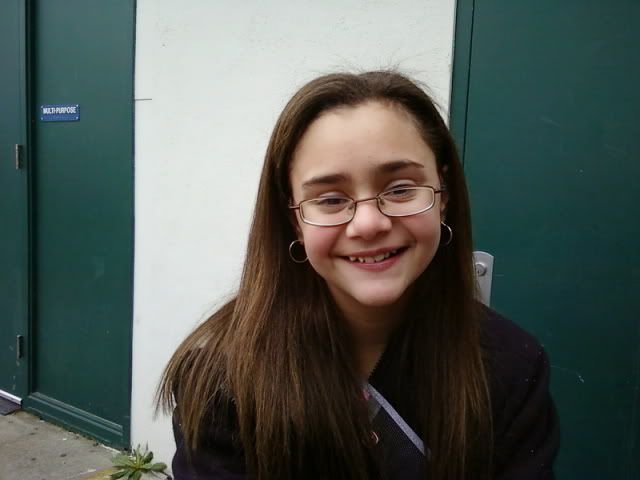 He is so funny trying to be all nonchalant when answering her text messages lol.